Want to setup a bee-hive at your home? Get started here.
Little Giant Goatskin Beekeeping Gloves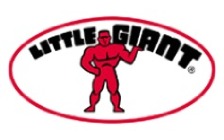 Little Giant Goatskin Gloves provide dexterity and protection when working with bees. The gloves are complete with elastic cuffs to keep bees out. The soft and pliable goatskin offers superior mobility and flexibility. Available in two sizes: Medium and Large.
Made of smooth, pliable goatskin
Elastic at top
Vented Sleeve