Want to setup a bee-hive at your home? Get started here.
Liquid-Vet® K9 Hip & Joint Support Formula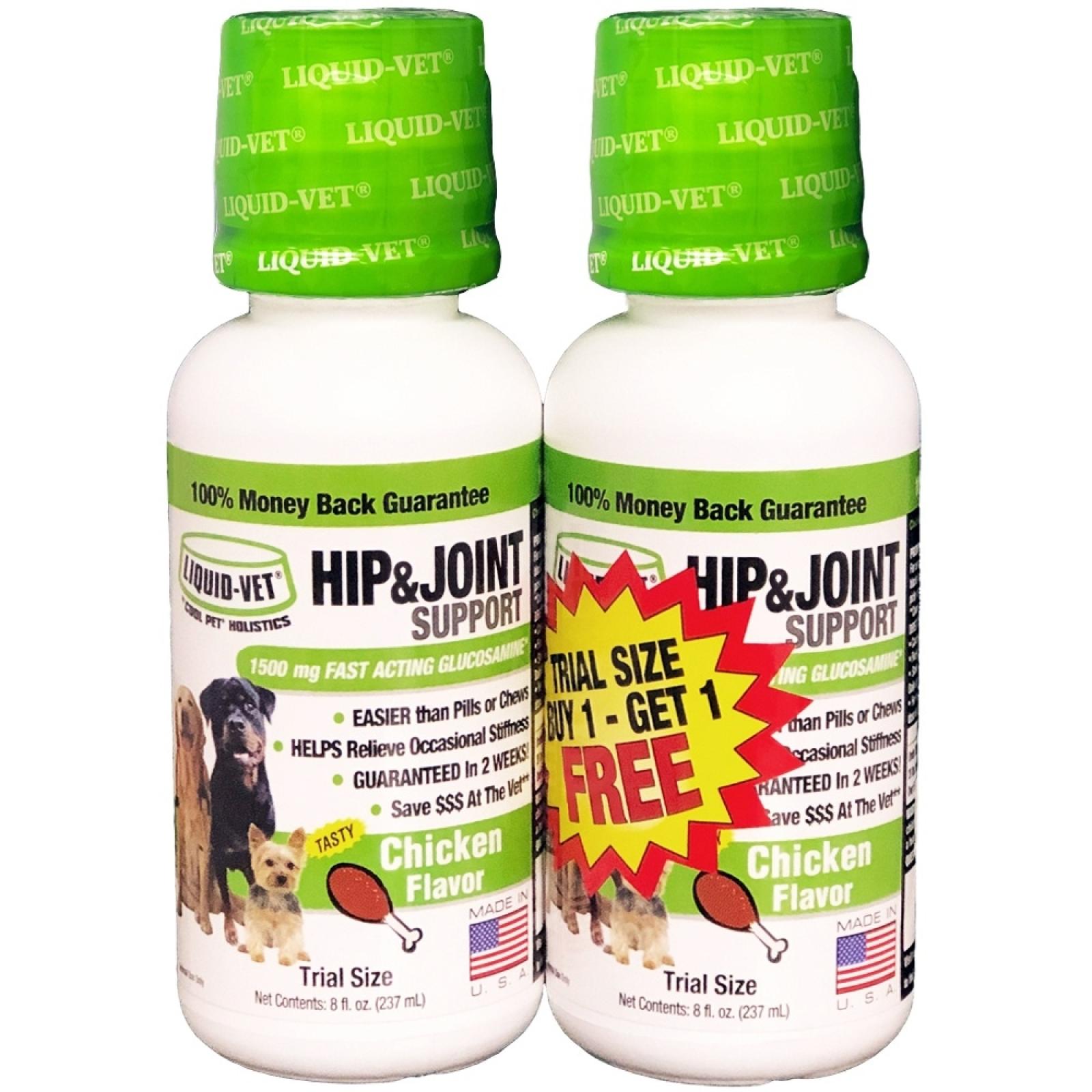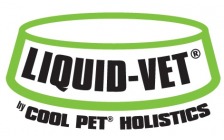 Liquid-Vet® K9 Hip & Joint Support Formulas contain high levels of glucosamine (1500 mg!!!), MSM, hyaluronic acid, and chondroitin in a single dose and are TASTIER, EASIER TO USE, and FASTER than pill, powder, or chewable form supplements. Liquid-Vet® Formulas are the only products available in a choice of natural flavors for picky pets or those pets that may have allergies to specific proteins. Simply dose during meal time once a day with no mixing required. It's that easy. No hiding in cheese or pill pockets. Plus, Liquid-Vet® K9 Hip & Joint Support Formulas are GUARANTEED in 2 WEEKS or YOUR MONEY BACK! And how about safety? Liquid-Vet® is manufactured at our own plant located in the U.S.A., using materials only from our qualified U.S.A. based suppliers. • EASIER than Pills, Powders, or Chews • TASTY Chicken Flavor Dogs Crave • FASTER than Pills, Powders, or Chews • HELPS Relieve Occasional Stiffness • GUARANTEED in 2 Weeks • Made in USA…Even the Caps, Bottles and Labels
Active Ingredients (Per 1 Capful): 1833 mg Glucosa-Vet® – A proprietary blend of Glucosamine, PLUS Chondroitin, MSM, and Hyaluronic Acid. Inactive Ingredients Include: Benzoic Acid, Citric Acid, Purified Water, Chicken Flavor. Directions For Use: 1.) For dogs under 20 lbs., dose 1/2 capful. For dogs 20 – 50 lbs., dose 1 capful. For dogs over 50 lbs., dose 1 1/2 capfuls. 2.) Shake thoroughly and then dose the recommended oral dosage during mealtime. 3.) For max freshness, refrigerate after use and use the recommended dose daily until bottle is empty.