Register To Win A Year Supply Of Natural Balance Pet Food!
Larchwood Farms Chocolate River Rocks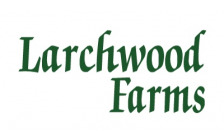 MONTANA or IDAHO Larchwood Farms shares a Rock Candy - USA made classic rock candy of good quality milk chocolate coated with a candy rock shell, tastes like an M&M only better, but a rock chocolate candy-makes everyone...kids, grownups, grandpa's...happy. Very fun to give and share.