Register To Win A Year Supply Of Natural Balance Pet Food!
KÜHL Men's INTERCEPTR™ Full Zip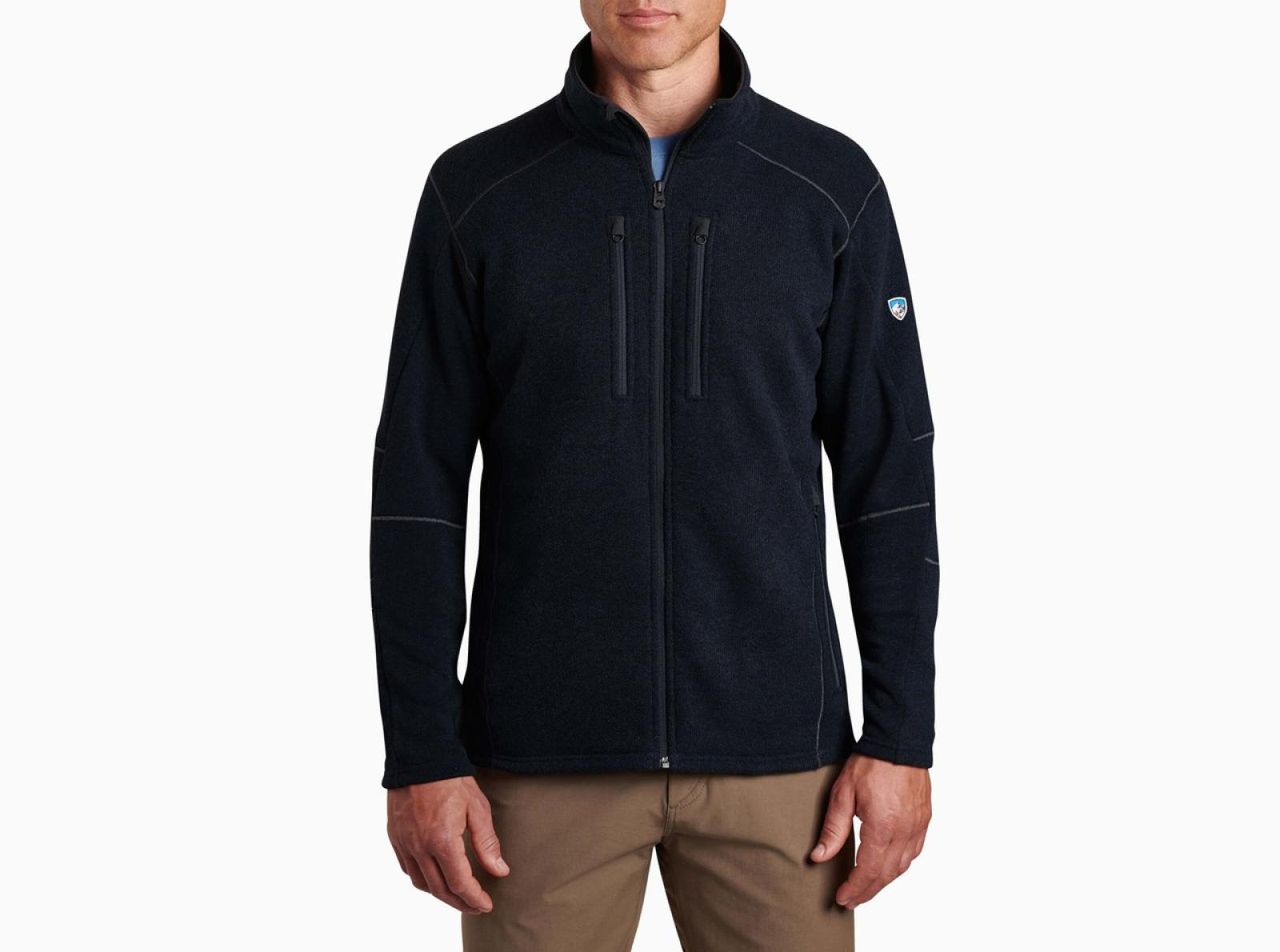 $139.00
Medium, Mutiny Blue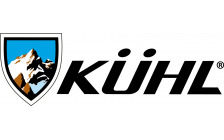 The INTERCEPTR™ FZ (Full Zip) Men's Jacket features high-quality technical fabrics for superior warmth, comfort and durability. The ALFPACA GOLD™ performance fleece provides superior softness, and the KASHMIRA™ side panels reduce bulk and increase breathability. KÜHL's signature thumb loops hold your sleeves in place for easy layering and warmth.
ADVANCED FABRICS

Fabric 1: älfpaca™ GOLD 78% Acrylic, 22% Polyester | 305 GSM
Fabric 2: KASHMIRA™ 70% Acrylic, 30% Polyester | 210 GSM
Alfpaca™ body for core warmth
Kashmira™ side panels increase breathability and reduce bulk
DIFFERENT BY DESIGN

DYNAMIK™ stitching for low bulk seams
KÜHL's exclusive articulated sleeves for better range of motion
Hand warming pockets and chest pockets with zip closures
DIFFERENT BY CONSTRUCTION

Micro-soft interior collar for warmth and comfort
KÜHL signature thumb loops
Imported