KincoPro Women's Purple Synthetic Gloves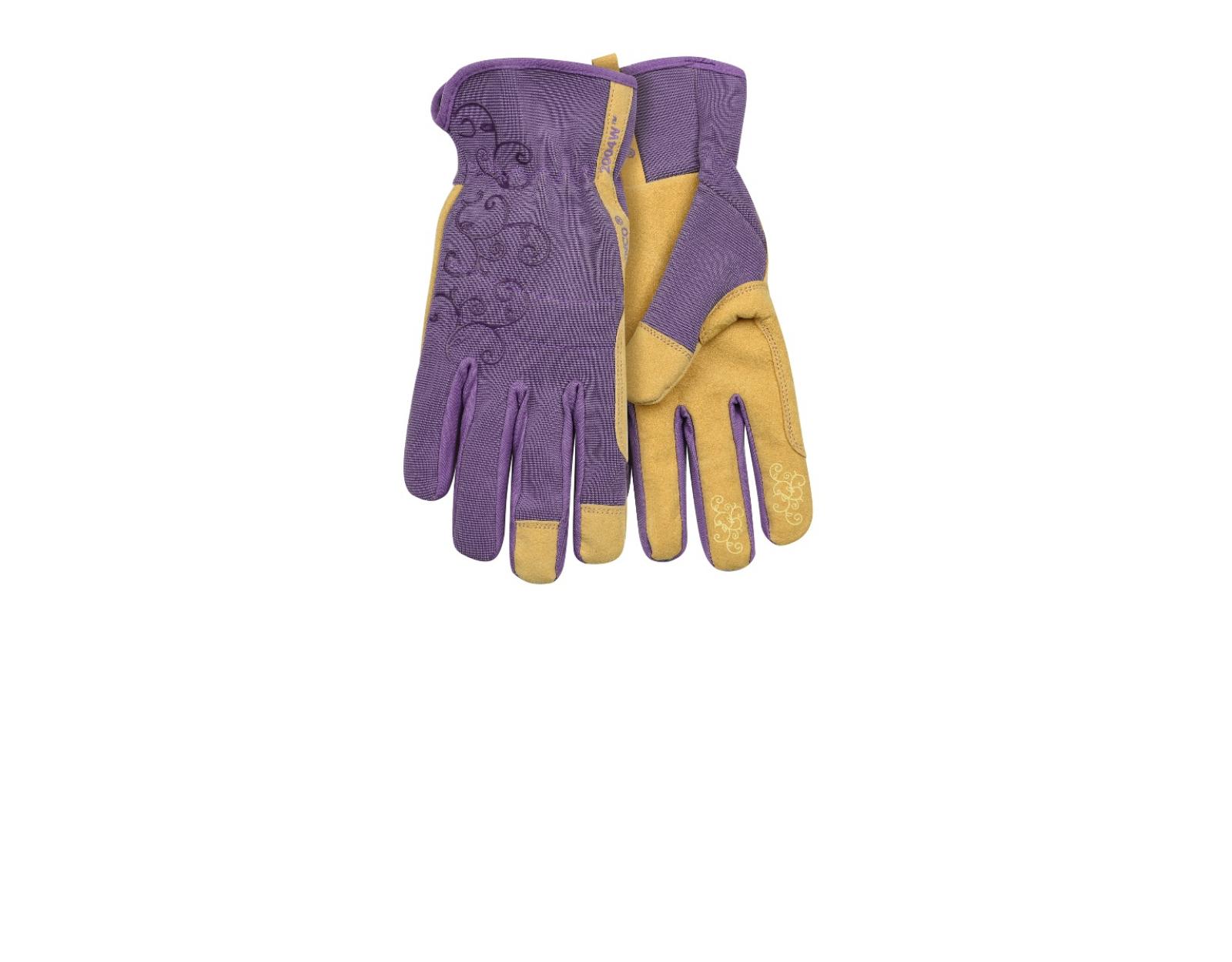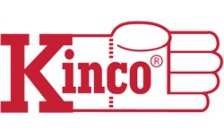 Form-fitting, stretchable purple polyester-spandex fabric back provides a snug fit. Durable golden MiraX2™ suede synthetic leather provides flexible, long-lasting protection. Easy-On cuff with shirred elastic wrist facilitates quick on & off use while tightening the shell material to the hand for a secure fit & providing an additional preventative measure to block debris from further entering the glove. Foam padded knuckle protection helps to guard against bumps & abrasions. Golden MiraX2™ suede synthetic leather patches at the distal end of the fingers provide a protective barrier around the fingernails & fingertips, which reinforces the base material & seams for added wear.

Silicone fingertip detail offers better tactile sensitivity & enhanced grip control. Fourchette finger design offers a snug fit while allowing for the natural extension & contraction of finger movement. Inset wing thumb, designed with a separate piece of material to match the natural angle of the thumb, adapts to the movement of the hand & provides great dexterity & comfort. Golden MiraX2™ suede synthetic leather patch on thumb reinforces the high-wear areas of the glove to better withstand abrasions & to extend the longevity of the glove. Snaps on cuff keep gloves together when not in use.