Want to setup a bee-hive at your home? Get started here.
Kinco Women's Suede Pigskin Palm Gloves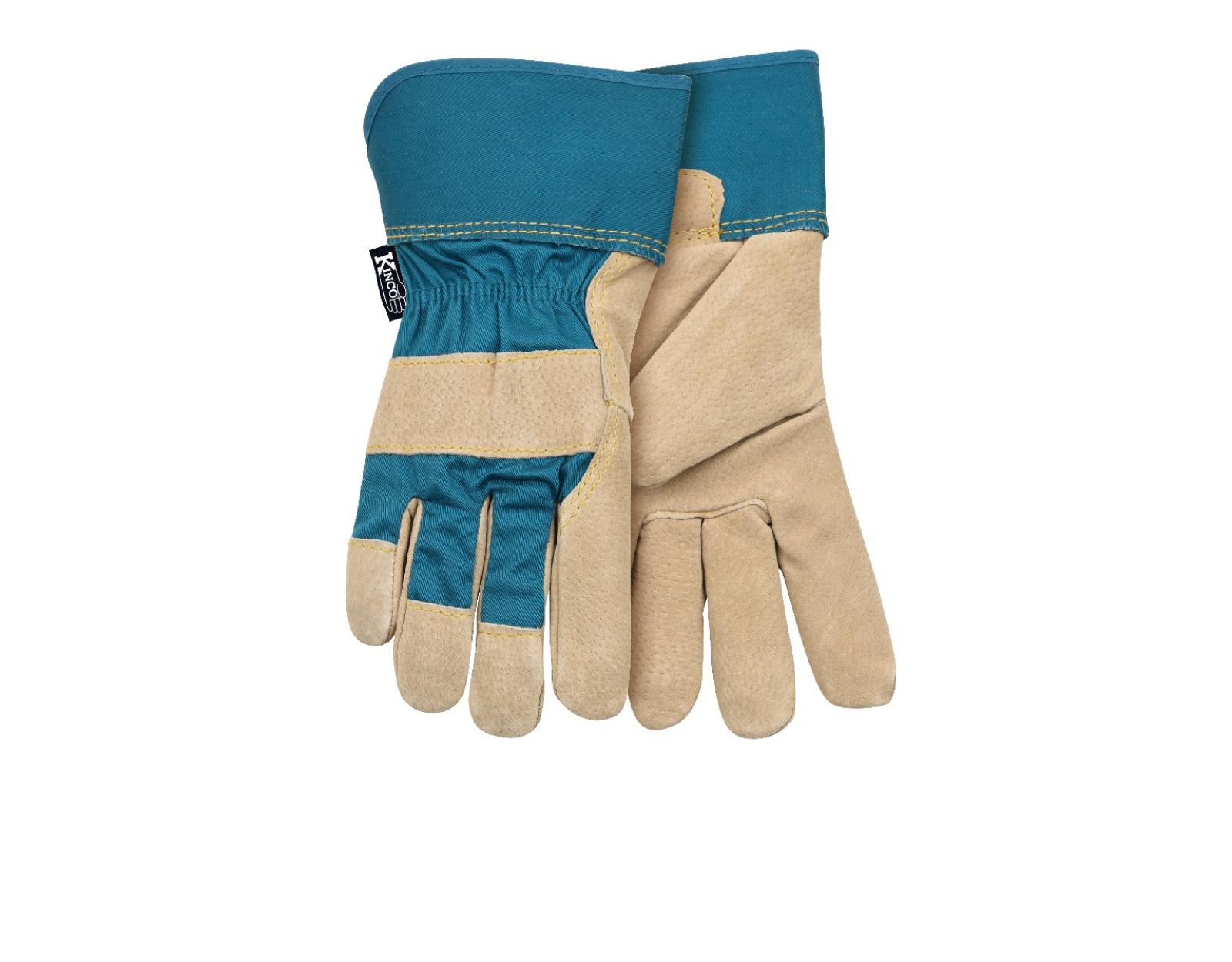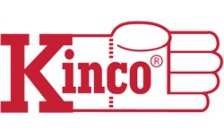 Cotton-blend canvas on back-of-hand & cuff offers lightweight, breathable coverage. Suede pigskin palm protects the hand with exceptional durability, & due to its porous nature, remains soft & flexible after getting wet. Cotton-blend canvas rubberized safety cuff guards wrist from outside elements & helps to deflect debris when layered over long sleeves. Shirred elastic tightens the shell material to the shape of the hand above the widening of the palm & provides an additional preventative measure to block particles from further entering the glove. Leather palm extending to the wrist offers additional inner-wrist protection & reduces stress & damage to the seam. Pieced fabric hem incorporates an added piece of material, which creates a finished look & prevents fraying. Pigskin knuckle strap provides added protection from bumps & abrasions.

Wrap-around index finger design creates increased durability & comfort, & ensures that the high-rub areas on the exterior of the finger are not compromised by potential thread or seam failures. Suede pigskin patches at the distal end of the fingers provide a protective barrier around the fingernails & fingertips, which reinforces the base material & seams for added wear. Leather welt at high-contact base of middle & ring fingers reinforces seam strength & durability. Angled wing thumb design, which is seamless between the palm & thumb, offers additional flexibility & comfort. Soft polyester-cotton blend lining on palm wicks moisture to keep the hand comfortable & dry. Gunn cut pattern allows for fewer seams between the fingers, reduces the exposure of seams in high-wear areas of the palm, & allows the back-of hand base material to remain seamless for longer wear & comfort.