Register To Win A Year Supply Of Natural Balance Pet Food!
Kinco Nitrile Coated Gripping Glove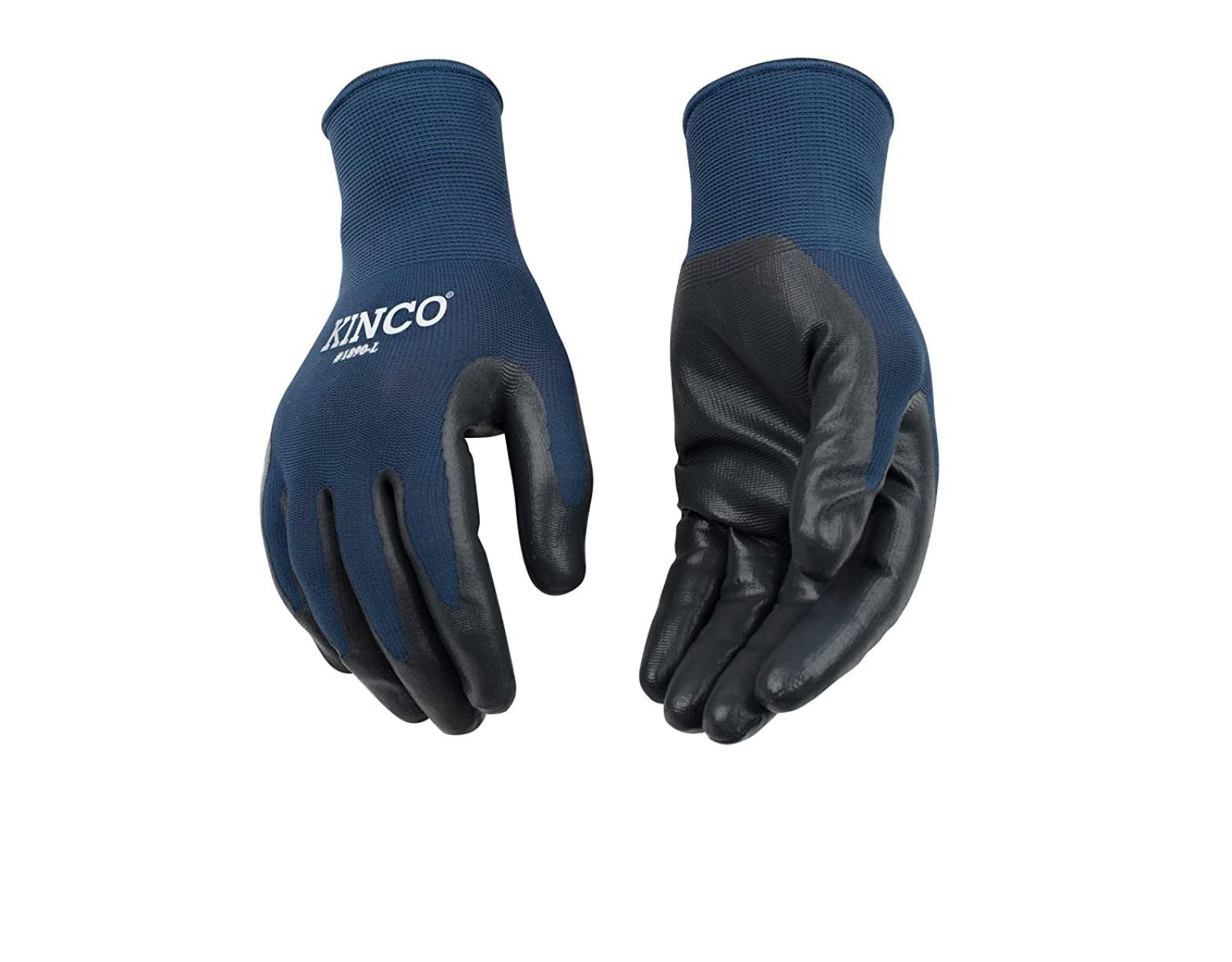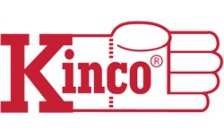 The Kinco 1890 nitrile coated gripping glove protects hands from cuts and abrasions and is size large. The work glove's palm and fingers have gray nitrile coating for gripping ability and for better elasticity than vinyl, better puncture resistance than latex or vinyl, and better abrasion resistance than chloroprene. The glove shell is made from navy-blue nylon knit for comfort and dexterity.
Work gloves help protect the hands, can cover the wrists, and sometimes extend to cover part, or all, of the arm. Work gloves are typically constructed from leather or heavy cotton and are suitable for use in construction, mechanical, landscaping, and do-it-yourself applications to help protect against minor cuts and abrasions. Work gloves for use in manufacturing and construction industries can be made of woven, high-strength synthetic fiber, to resist cuts from heavy machinery and withstand high levels of heat without melting. Work gloves may also be made of, or include, flame retardant material, for use in welding and other heavy-duty applications.
Work glove protects hands from cuts and abrasions; size large
Palm and fingers are coated with gray nitrile for gripping ability and for better elasticity than vinyl, better puncture resistance than latex or vinyl, and better abrasion resistance than chloroprene
Shell is made from navy-blue nylon knit for comfort and dexterity