Register To Win A Year Supply Of Natural Balance Pet Food!
Husqvarna 125BVx Gas Blower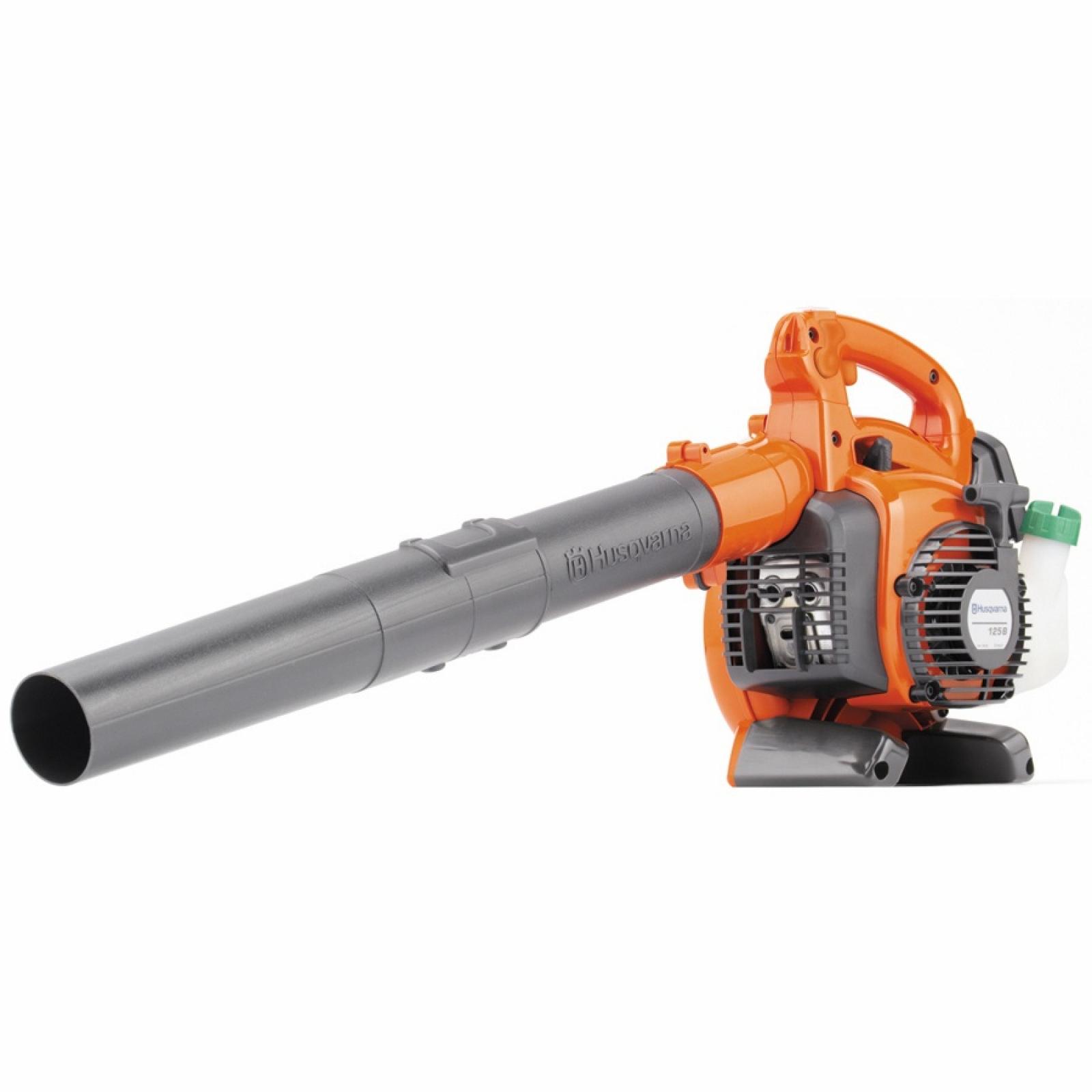 $249.99
Husqvarna 125BVx Gas Blower
The Husqvarna 125BVx gas blower is a evolutionary handheld blower that combines high power with state-of-the-art ergonomic design. The blower tube is engineered to be in line with the handle, minimizing rotational force on the wrist. The Husqvarna 125B blower is perfect for homeowner use. Designed for quick start with minimum effort, the 125BVx comes complete with a flare nozzle for higher air speed and a Vac-kit for vacuuming/mulching lawn debris.
The blower can be turned into a lawn vacuum to collect debris

When using vac capability, mulching knives reduce material and increase bag capacity

The fan housing is engineered so that the air stream is in line with the handle which reduces stress on the wrist and arm

Stop switch automatically resets to the on position for easier starting

Fan speed can be set for easier handling

The blowing tube length is adjustable for best performance

The controls are well gathered and easy to access

Removes air from carburetor and fuel system for easy starting

Air Velocity (mph): 170

Air Volume (CFM): 470

Assembled Weight (lbs): 9.6

Blower Power Type: Gas/Oil Mix

Blower Type: Handheld

Engine Cycles: 2 Cycle