Register To Win A Year Supply Of Natural Balance Pet Food!
Husqvarna 125B 28cc Gas Blower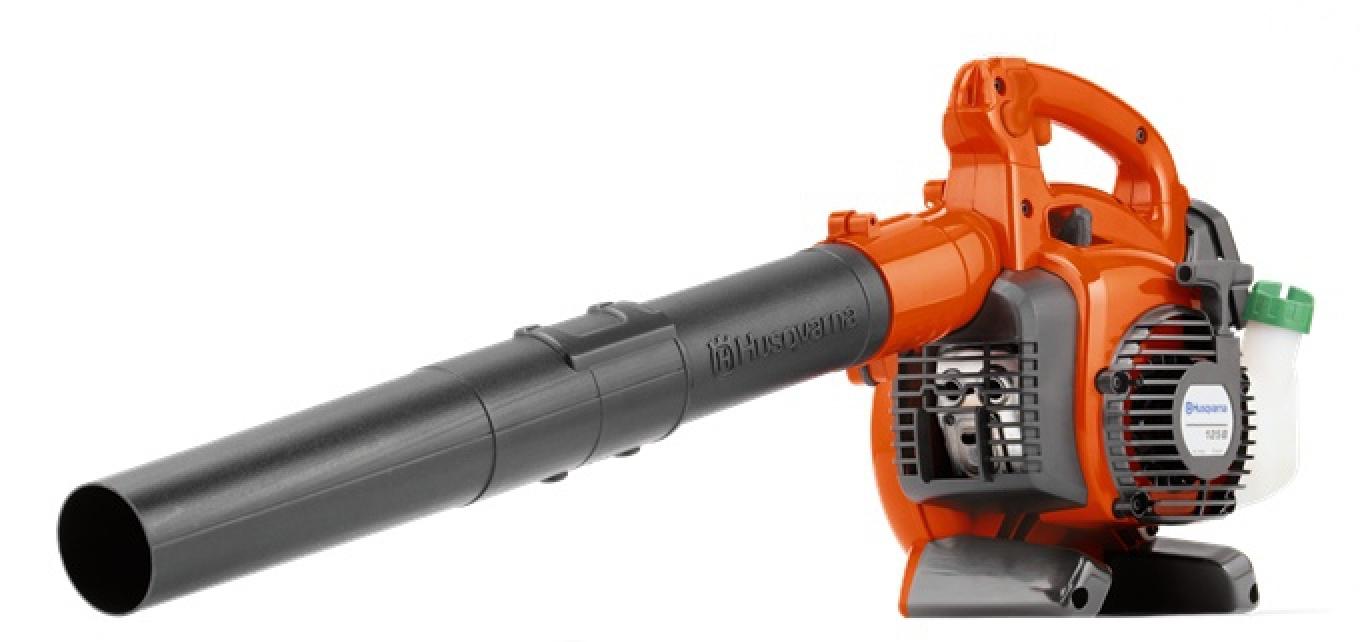 $189.99
Husqvarna 125B 28cc Gas Blower
The Husqvarna 125B 28cc Gas Hand Held Blower is built to fit the diverse needs of homeowners with a bevy of premium features to make operation easier. The blowing tube is fully adjustable, allowing you to optimize its length for different jobs around the yard. The stop switch automatically returns to the "on" position, which makes starting the blower easy. This lightweight unit is easy for any homeowner to handle. For further convenience, the fan housing has been engineered so the air stream is directly in line with the handle. This helps minimize rotational force on your wrist, so you won't have to worry about sore joints during long periods of use.
The fan housing is engineered so that the air stream is in line with the handle which reduces stress on the wrist and arm

Stop switch automatically resets to the on position for easier starting

Fan speed can be set for easier handling

The blowing tube length is adjustable for best performance

The controls are well gathered and easy to access

Removes air from carburetor and fuel system for easy starting

LowVib® reduce vibrations

Air Velocity (mph): 170

Air Volume (CFM): 470

Assembled Weight (lbs): 9.4

Blower Power Type: Gas/Oil Mix

Blower Type: Handheld

Engine Cycles: 2 Cycle