Register To Win A Year Supply Of Natural Balance Pet Food!
Hi Mountain Gourmet Fish Brine Mix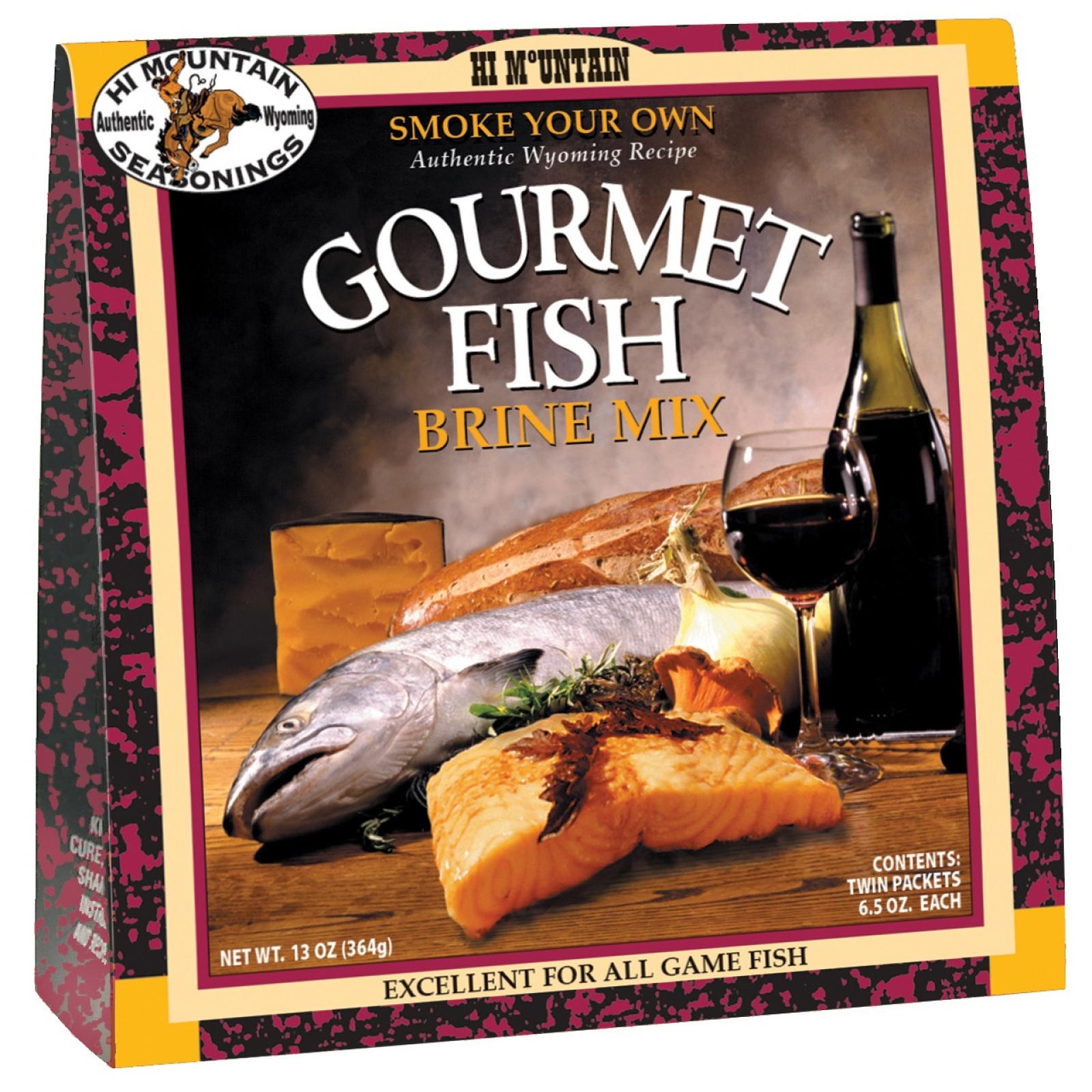 $9.99
Hi Mountain Gourmet Fish Brine Mix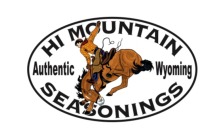 For over-the-top gourmet fish, use our brine before smoking, grilling or baking. Brining adds moisture, tenderness and flavor. Each packet makes one gallon of brine, a total of two gallons of brine can be made from one package.

Each brine package contains two packets of mix and easy to follow instructions.
Ingredients: Salt, sugar, brown sugar, maple sugar, and sodium nitrite (3.99%), (0.08%) sodium erythorbate, caramel color and less than 2% soybean oil (refined to be allergen free) and silicon dioxide added as an anti-cake.