Register To Win A Year Supply Of Natural Balance Pet Food!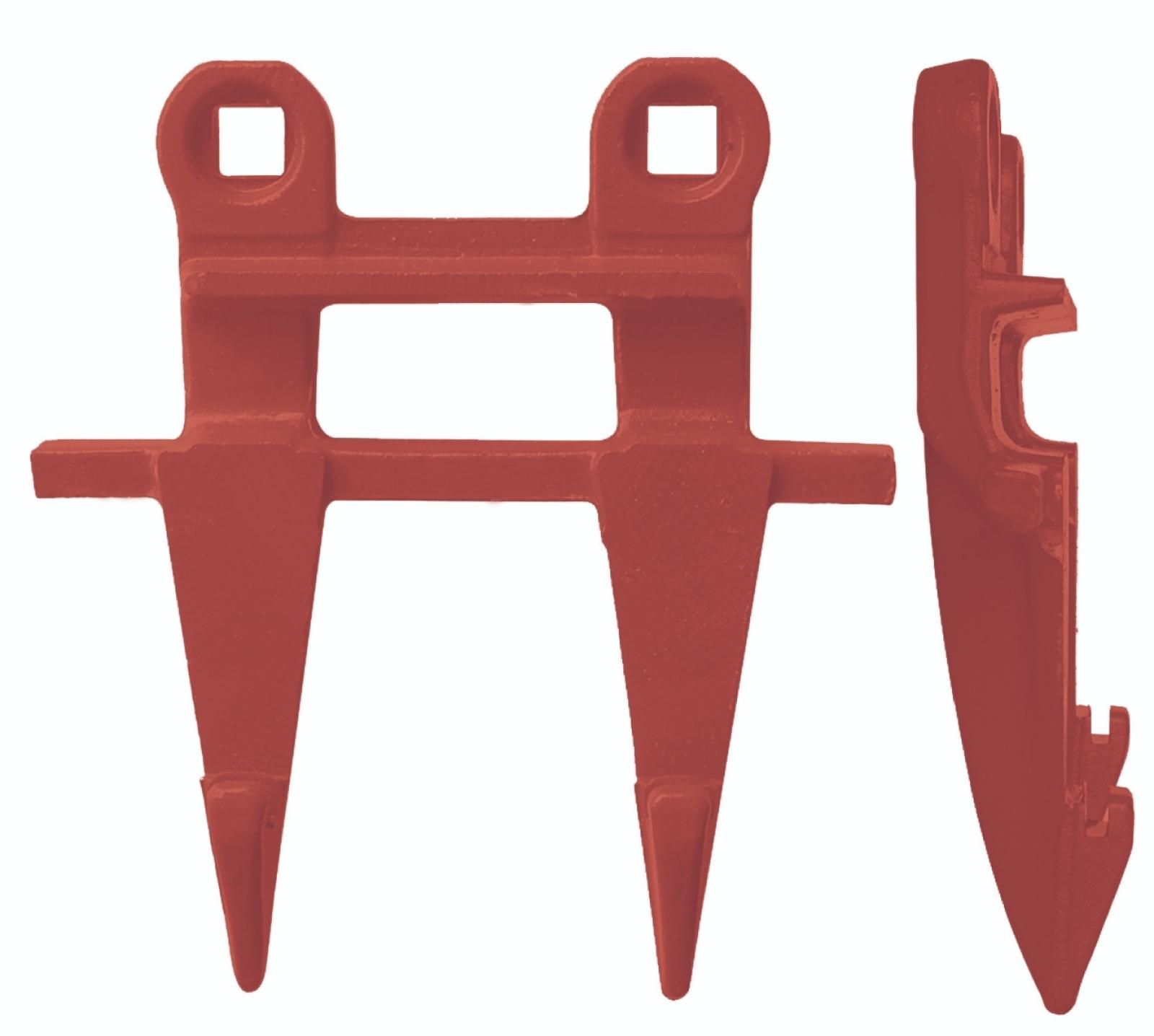 $14.59
Guard Fits Mowers EX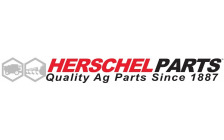 Forged Steel Guard (260)
Fits Field Queen Windrowers – 420, 620.
Fits Gehl Windrowers.
Fits Hesston Mower Conditioners – All Models, Tie Guards.
Fits International Harvester Windrowers – All, except – 75.
Fits J.I. Case Windrowers
Fits New Holland Windrowers.
Replaces: 049270, 823025C1 and BT260.