First Alert Carbon Monoxide Alarm, Battery Operated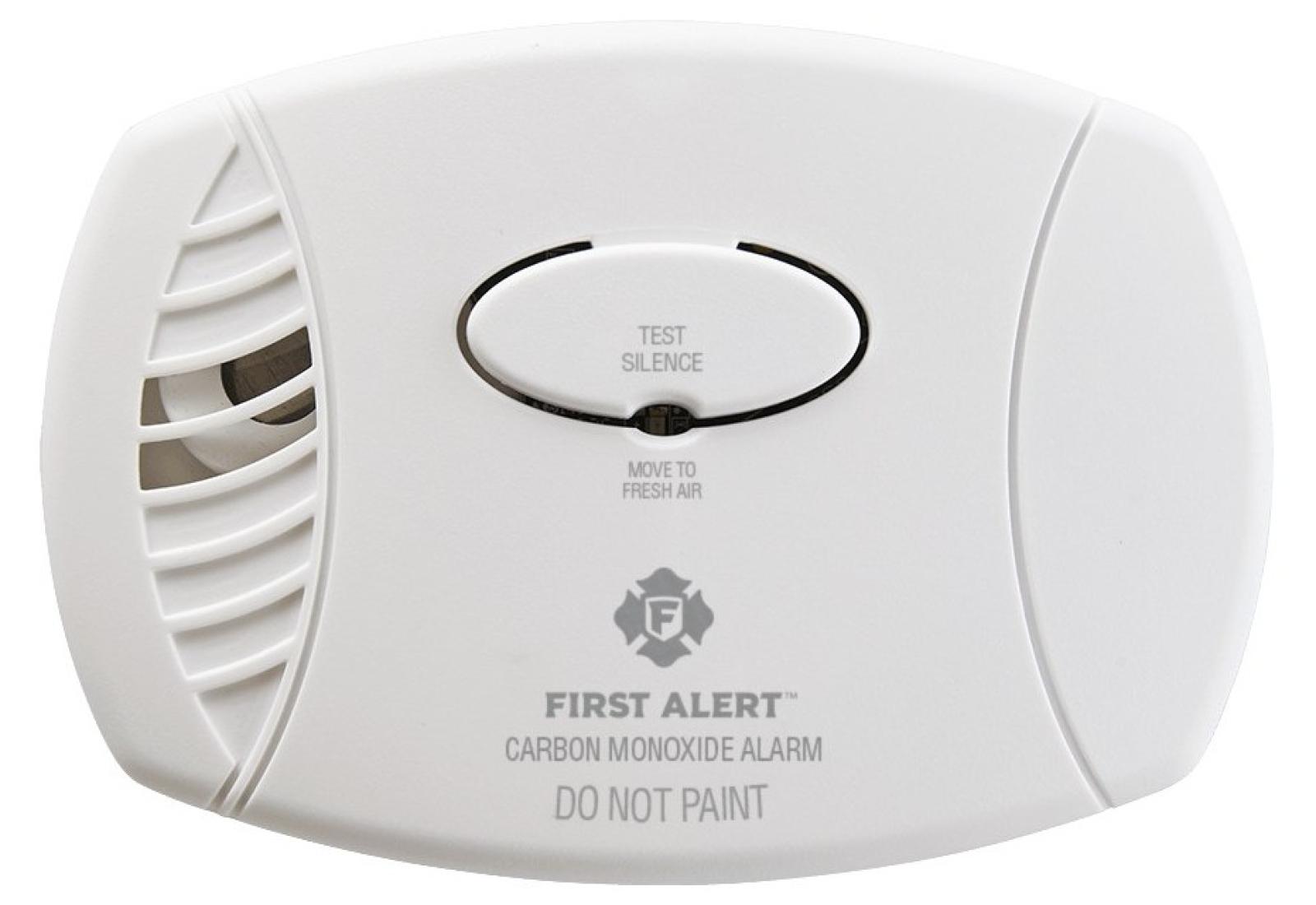 $27.99
First Alert Carbon Monoxide Alarm, Battery Operated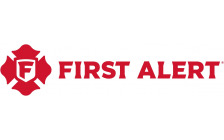 The First Alert CO400 Carbon Monoxide Alarm utilizes an electrochemical carbon monoxide sensor to detect carbon monoxide. This carbon monoxide detector is battery operated, making it portable and easy to use, even in the event of a power outage. When carbon monoxide levels become elevated, a loud 85-decibel alarm alerts you to the threat.
Alerts You to CO Threats: The First Alert battery-operated carbon monoxide alarm uses an advanced electrochemical CO sensor to detect elevated carbon monoxide levels. When CO is detected, the carbon monoxide detector sounds an alarm to warn you of the threat.
Warning Features: When carbon monoxide levels are detected, the First Alert carbon monoxide detector sounds an 85-decibel alarm. A low-battery light and alarm alert you when battery power is running low, and an end-of-life warning lets you know when the detector should be replaced.
Simple and Easy to Use: The First Alert Carbon Monoxide Alarm is easy to set up. Simply insert the battery, and the CO detector will start to monitor your space for carbon monoxide. There are no complicated displays or settings to navigate. A single button silences the alarm and tests the battery-operated CO detector.
Model: CO400
UPC: 029054000699
Warranty: 7-Year Limited
Power Source: Battery
Battery Type: 9V
Sensor Type: Electrochemical
Item Length: 5 in
Item Width: 3.4 in
Item Height: 1.5 in
Item Weight: 0.7 lb