First Alert Basic Battery Operated Smoke Alarm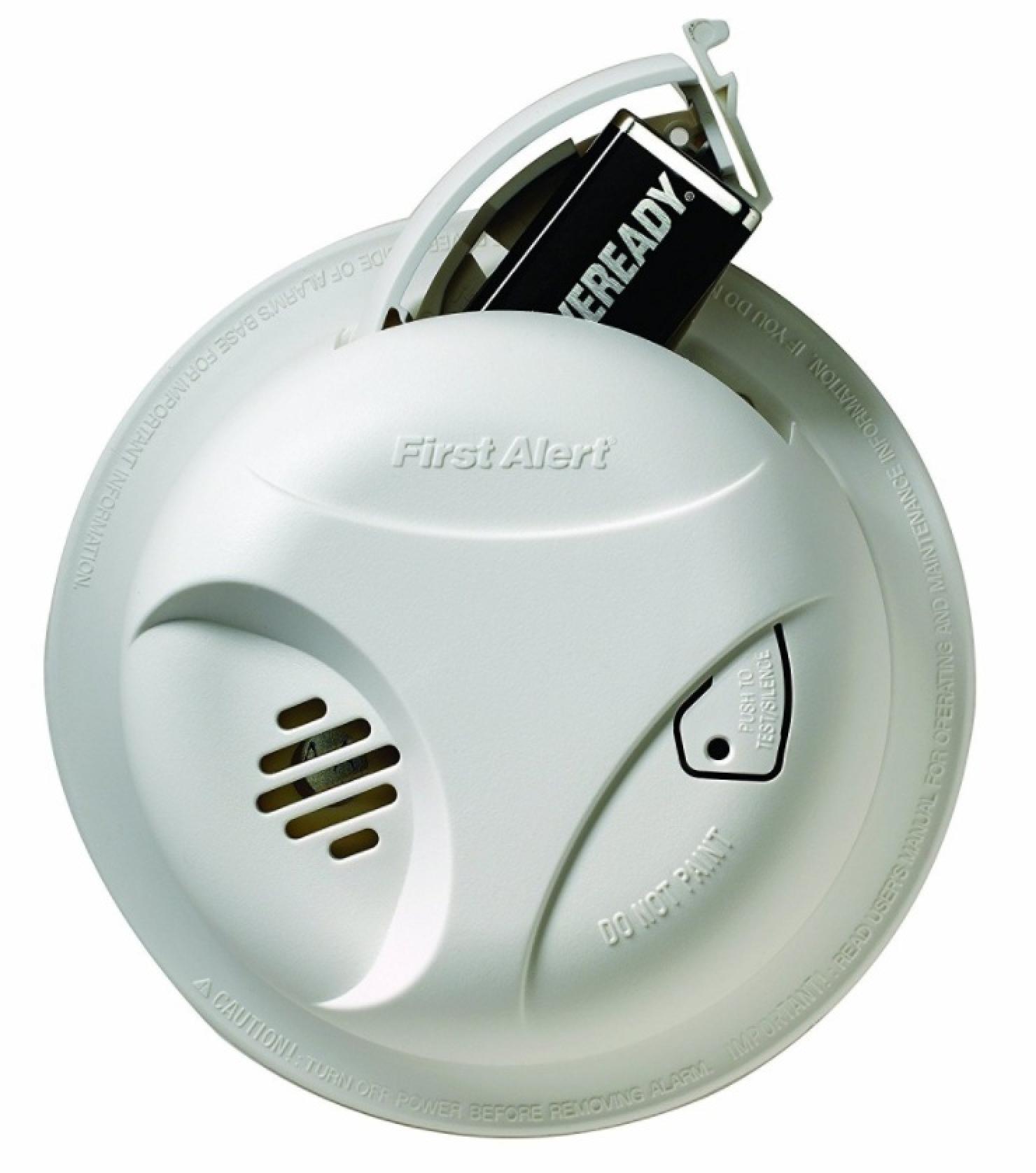 $11.99
First Alert Basic Battery Operated Smoke Alarm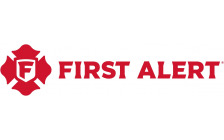 First Alert's Series of Basic Smoke Alarms work exceptionally well in detecting flaming fires. A Mute Button has been included to serve the dual purpose of silencing nuisance alarms brought on by cooking smoke and shower steam. This button also allows you to test the functionality of your alarm. First Alert Basic Alarms are an ideal purchase for those looking for basic fire protection with the option of conveniently muting false alarms.
Basic Smoke Alarms also come equipped with an EZ access battery door that removes the hassle and burden of collecting your alarm from the ceiling and replacing its batteries. The combination of a 9v battery and an increased emphasis on the unit's 85db sound output establish peace of mind, while the inclusion of an anti-theft prevention lock all but guarantees the safest of experiences. This alarm carries a 10 year limited warranty and complies with UL217 Standards.
Ionization Sensor Reliably Detects Flaming Fires
The First Alert Basic Battery Operated Smoke Alarm with Battery Backup comes equipped with an ultra-reliable ionization sensor to provide the earliest possible warning of a fast-flaming fire. The sensor is optimized to detect flaming fires, such as those caused by paper, kitchen grease, and other fast-combusting materials.
Battery-Powered Alarm Installs Easily
This battery-powered smoke detector requires no rewiring and no electrician to install. Simply mount it on a wall or ceiling using the open mounting design. An end-of-life signal will notify you when the detector is nearing expiration.
Test and Silence Button
Mute Button has been included to serve the dual purpose of silencing nuisance alarms and testing the functionality of your alarm.
EZ-Access Battery Door
The addition of an EZ Access Battery Door removes the hassles and burdens associated with changing your alarm's batteries.
Mute button, mutes unnecessary alarms immediately. Also tests alarm function with same button.
EZ access battery door, no need to remove alarm from ceiling to change battery.
Optional theft-prevention lock when activated, batteries and/or alarm cannot be removed without proper tools.
Ionization smoke sensor, optimal smoke detection from flaming fires.
9v battery included.
Loud 85db alarm.
Meets UL217 standards.
Emits T3 Pattern.
10 Year Limited Warranty.
Product Dimensions (LxWxH): 4.34 x 4.34 x 1.9 in.