Register To Win A Year Supply Of Natural Balance Pet Food!
FIMCO 200 Gallon Gas Powered Skid Sprayer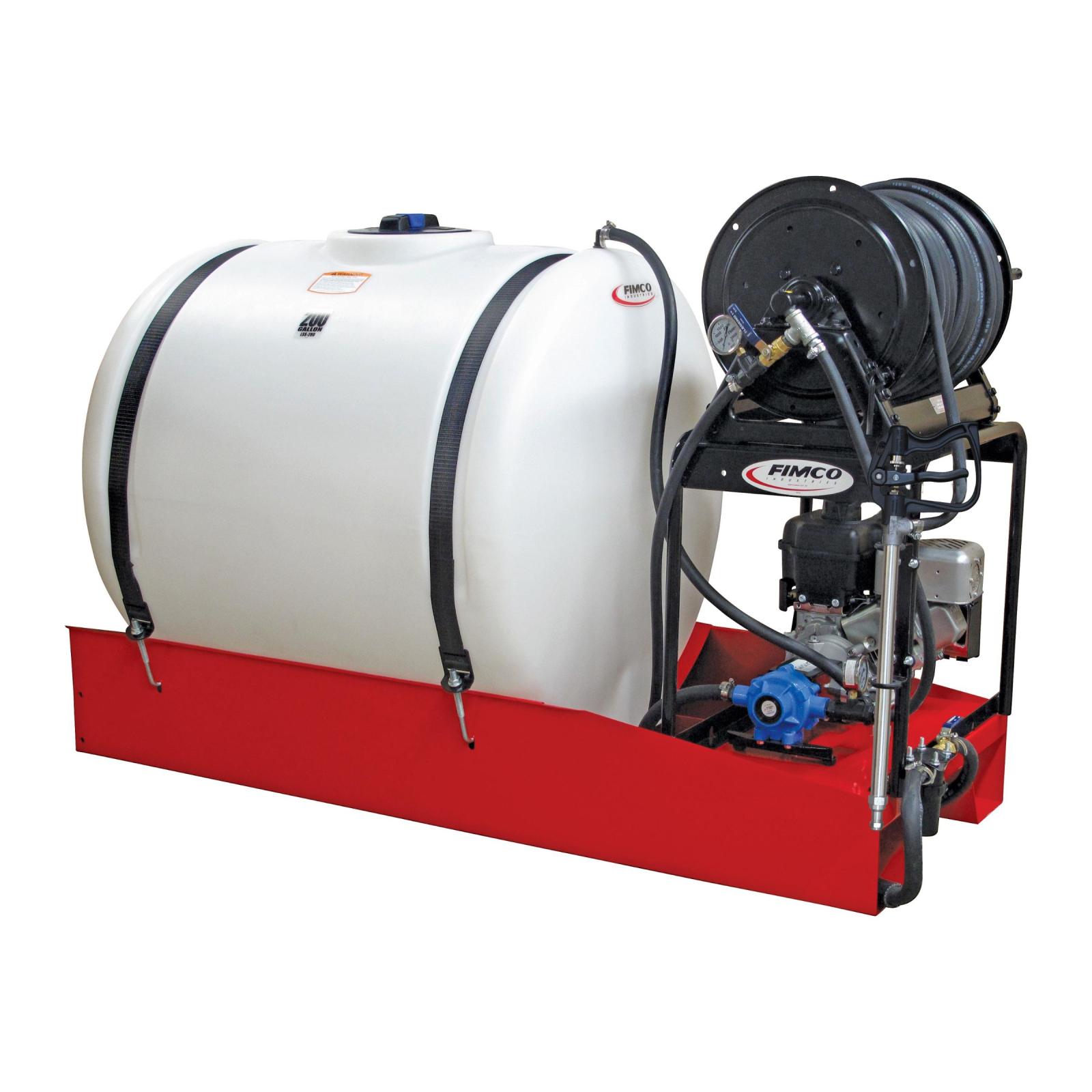 $3,799.99
FIMCO 200 Gallon Gas Powered Skid Sprayer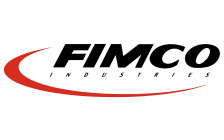 The FIMCO 200 Gallon Skid Sprayer with Gas Powered Roller Pump delivers superior liquid application in a truly universal platform. The UV resistant, molded polymer tank has a 8 inch lid for easy access and is completely drainable. This model features a 205cc Briggs & Stratton Gas Engine with a Hypro 8 Roller Pump. The 22" Pro Series Handgun distributes up to 45 feet horizontal spray, 33 feet of vertical spray and comes with 300 feet of ½ inch hose with a hand rewind hose reel. This Skid Sprayer is built on a welded powder coated steel chassis and is capable of being mounted directly on a flatbed trailer, pickup bed or can be palletized and is a high performance sprayer.
205cc Briggs & Stratton Recoil start gas engine delivers consistent power
Cast iron 8 roller pump provides up to 12 GPM
Durable 200 Gallon roto molded tank features UV stabilizers and sump for increased drainage and 8 inch lid for easy filling
Laser cut and welded steel frame is powder coated to resist corrosion
The 22" Pro Series Handgun delivers 45 feet of horizontal spray and 33 feet of vertical spray and 300 feet of hose gives you the length necessary to reach tight areas, around buildings and other obstacles
Manufacturers Warranty: 1 yr Consumer / 90 day Commercial
Tank Size (Gal): 200
Flow (GPM): 12
Pressure (PSI): 150
Spray Gun Type: Heavy Duty Aluminum Pistol Grip Handgun
Spray Pattern: Adjustable Pattern Tip
Pump Type: Hypro 8 Roller Pump
Spray Height (ft.): 33
Horizontal Spray Distance (ft.): 45
Power Supply: Gas
Hose (in. x ft.): 1/2 x 300
Assembled L x W x H (in.): 75.75 x 38 x 48.5