Federal Premium American Eagle .40 S&W 180 Grain Full Metal Jacket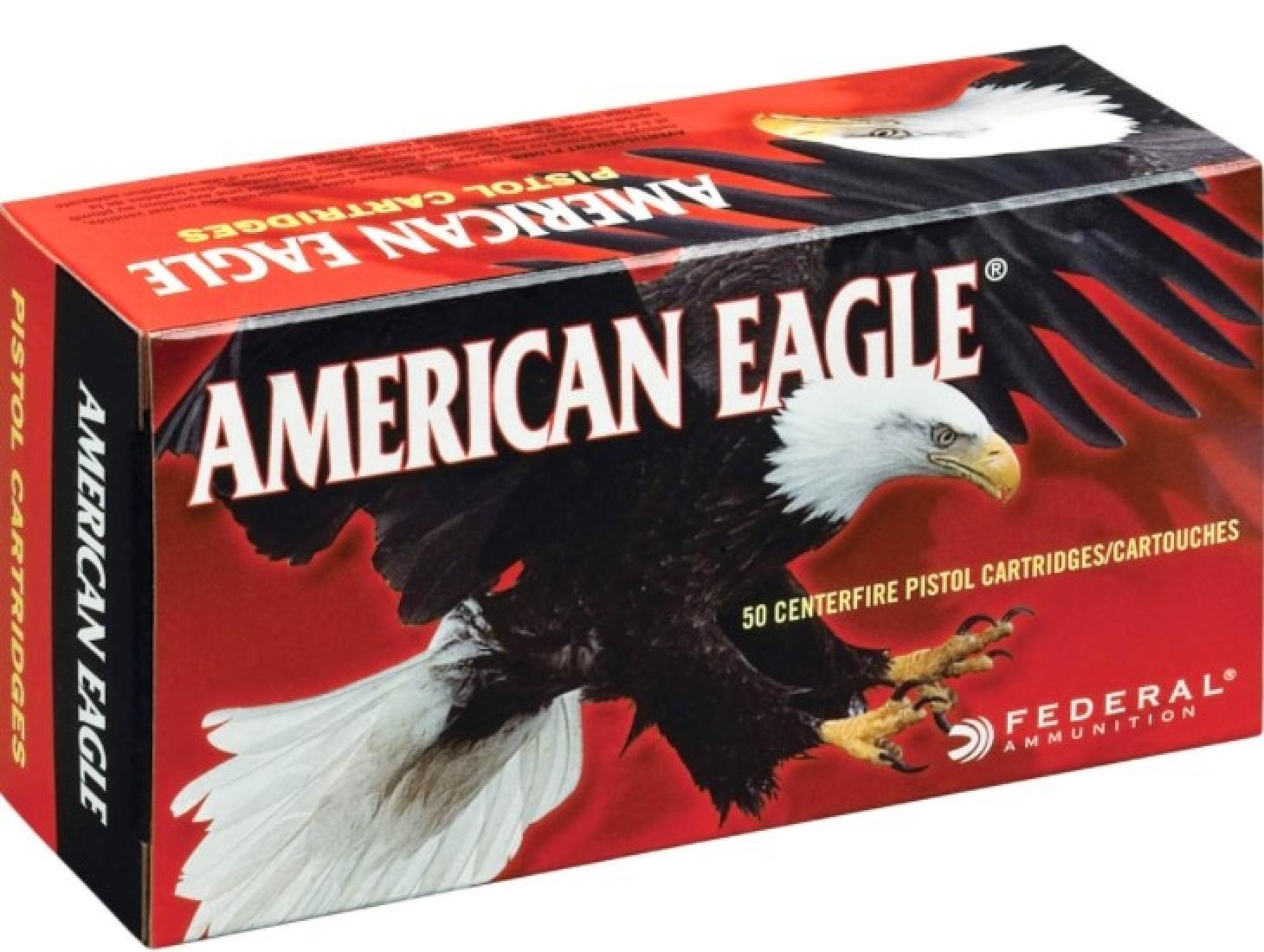 $31.99
Federal Premium American Eagle .40 S&W 180 Grain Full Metal Jacket
Due to limited quantities nationwide, current stock instore may not match online availability. Please call your local Shipton's Big R for availability.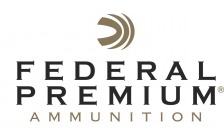 Hitting the range this weekend for some quick target practice? Federal's American Eagle line offers maximum enjoyment at minimum cost. With Federal American Eagle 40 Cal shooters get quality and affordability. Federal American Eagle 40 Smith & Wesson ammo is new production, non-corrosive ammunition featuring re-loadable brass cases, and boxer primer. American Eagle is designed especially for target shooting, training and practice exercises. American Eagle rounds are loaded to the same specifications as Federal's Premium loads, but at a more practical price for plinking. Whether looking for contemporary calibers or a couple of classics, the American Eagle line has exactly what shooters are looking for.
Federal American Eagle 40 S&W ammo is loaded with a 180 grain Full Metal Jacket bullet that features clean-burning powders, grade primers and brass, and offers ballistic qualities comparable to Federal's Premium Personal Defense rounds. With great ballistics and reliable feeding, shooters will find Federal's American Eagle loads more than suitable for perfecting your skills.
Federal American Eagle line of target shooting ammo provides performance similar to top loads for a familiar feel and realistic practice. This Federal American Eagle 40 Cal value pack ammo features a 180 grain non magnetic lead core full metal jacket, non corrosive boxer primer and brand new never fired virgin brass casing that can be reloaded up to five times for those high volume shooters that love to reload their 45 ACP Auto ammunition.
.40 Smith & Wesson Caliber
180 Grain Full Metal Jacket Bullet
50 Rounds
Brass Casing
Reloadable
1000 fps Muzzle Velocity
400 ft/lbs Muzzle Energy
Uses: Target Shooting, Training, and Plinking