Register To Win A Year Supply Of Natural Balance Pet Food!
Farnam Wonder Dust Wound Powder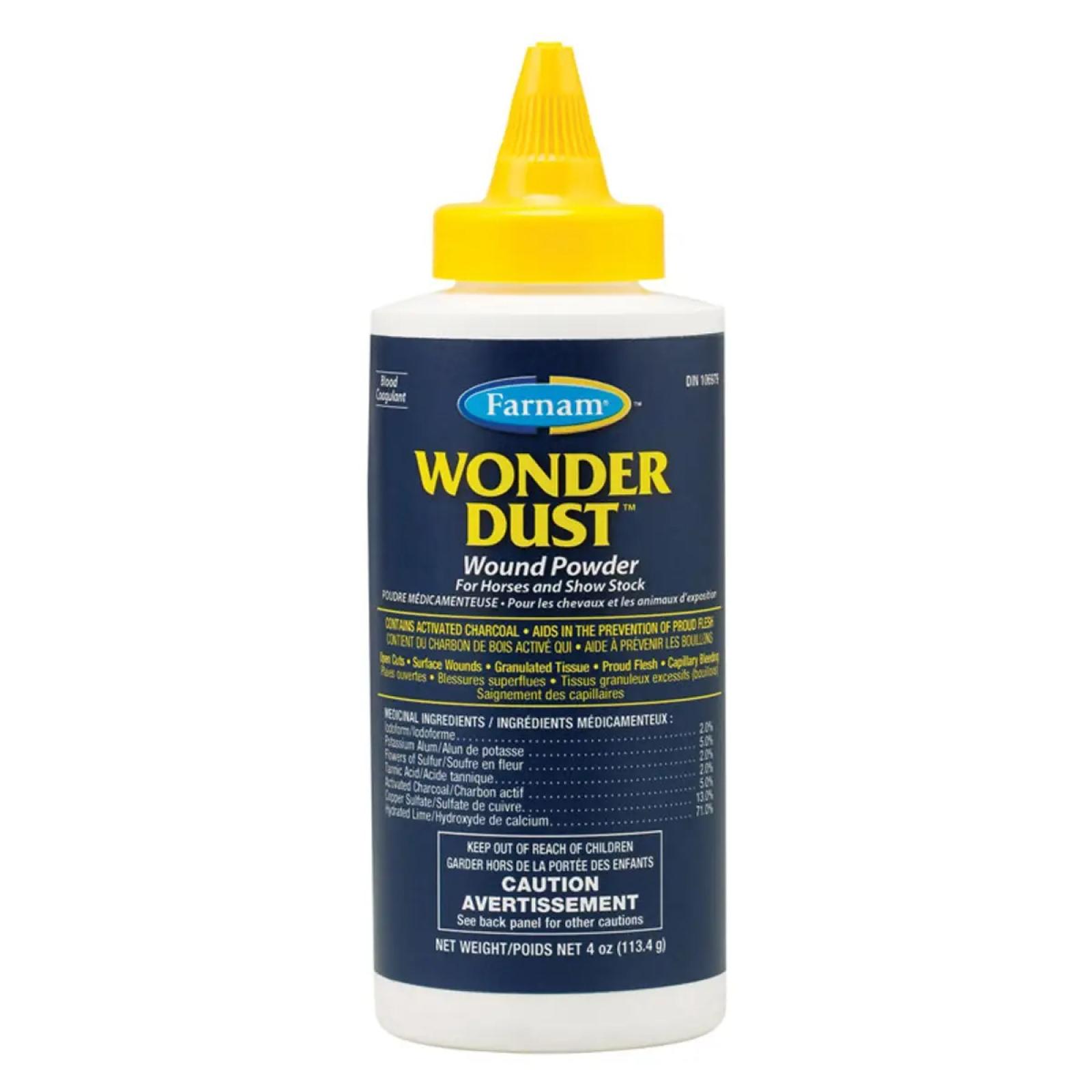 $9.99
Farnam Wonder Dust Wound Powder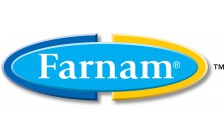 Put a quick end to bleeding with Wonder Dust Wound Powder. This winning formula stops bleeding fast and helps slow-healing sores and infected lesions dry up quickly.
Blood coagulant stops capillary bleeding fast
Aids in the prevention of proud flesh (granulation tissue)
For use on open cuts, surface wounds, cuts, abrasions, granulated tissue, proud flesh and capillary bleeding
Can be used on other livestock as a blood-stop powder after castrating, docking or dehorning
Contains a deodorant to remove objectionable odors from foul or infected wounds
Use with or without a bandage
Specially formulated for use on horses and show stock
4 oz
Active Ingredients:

Iodoform 2.0%, Potassium Alum 5.0%, Activated Charcoal 5.0%.
Inactive ingredients:

Flowers of Sulfur 2.0%, Tannic Acid 2.0%, Copper Sulfate 13.0%, Hydrated Lime 71.0%.

Directions for Use:
Shake well before using. Open nozzle by turning tip up. Hold nozzle 2 to 4 inches from wound. Squeeze container firmly, puffing powder freely over the entire surface of the wound. Use Wonder Dust with or without bandages. Repeat application as often as necessary.