Register To Win A Year Supply Of Natural Balance Pet Food!
Farnam Roll-On Fly Repellent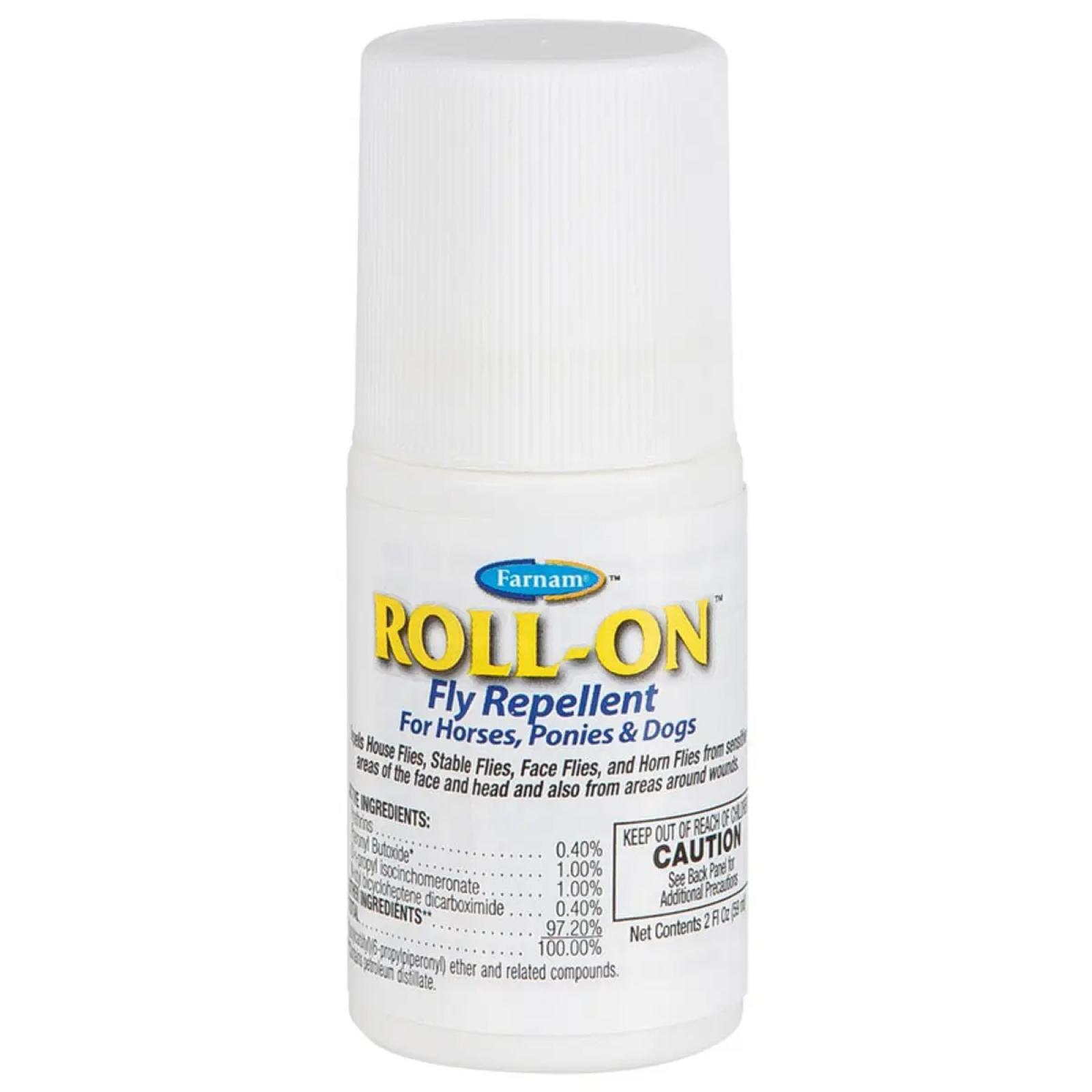 $8.99
Farnam Roll-On Fly Repellent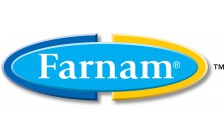 Apply a powerful insect repellent around your horse's sensitive areas. Powerful liquid solution contains natural pyrethrins to kill and repel house, stable, face, and horn flies. Convenient roll-on applicator allows you to protect around the nose, eyes, ears, and mouth without the mess of wipe-on sprays. Also perfect for use around wounds and skin lesions. Do not apply directly to wounds. Large applicator ball speeds and eases use. Designed for everyday applications. Easy-to-grip, 2 ounce plastic roll-on bottle. Contains 0.40% pyrethrins.
Repels house, stable, face and horn flies
For use around nose, eyes, ears, mouth and wounds
Easy application with roller-ball
For horses, ponies and dogs
Repel flies from sensitive areas.
Size: 2 oz
ACTIVE INGREDIENTS:
Pyrethrins: 0.40%, Piperonyl Butoxide Technical: 1.00%, Di-n-propyl isocinchomeronate: 1.00%, N-octyl bicycloheptene dicarboximide: 0.40%