Register To Win A Year Supply Of Natural Balance Pet Food!
Farnam Excalibur Sheath and Udder Cleaner for Horses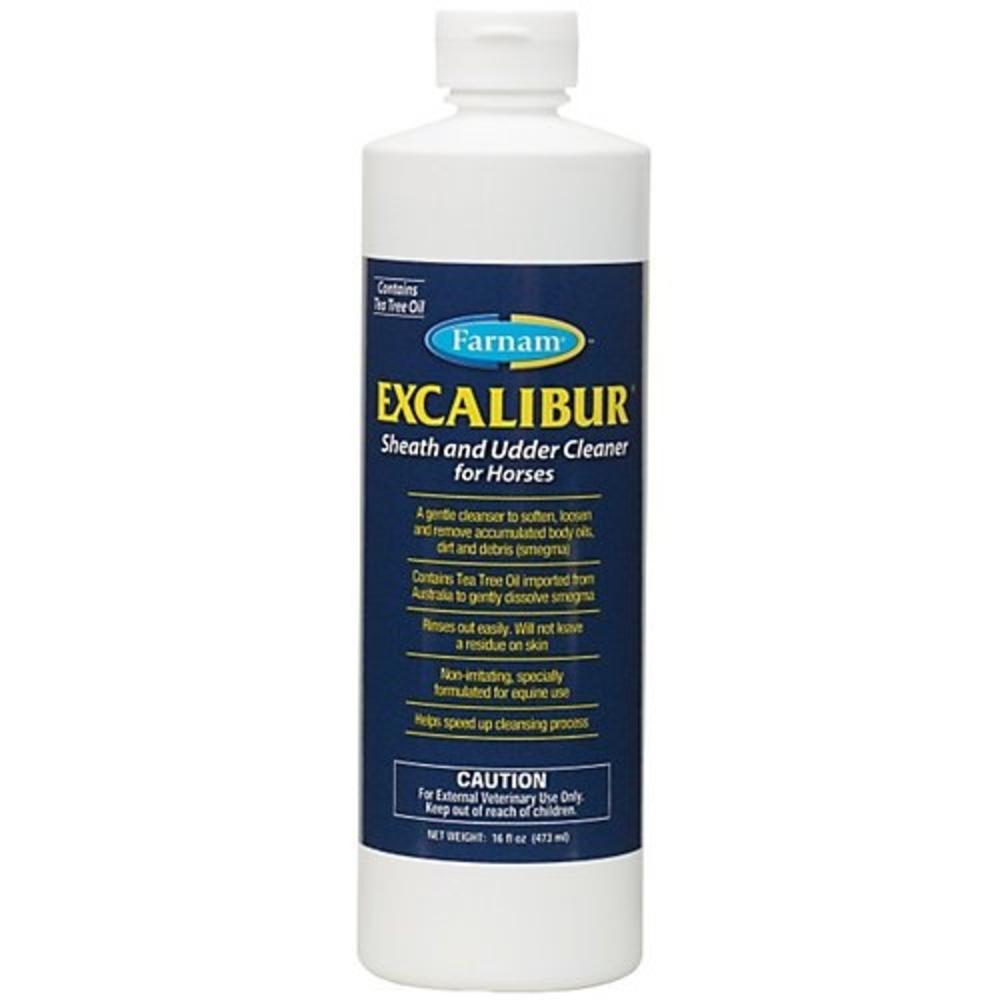 $11.99
Farnam Excalibur Sheath and Udder Cleaner for Horses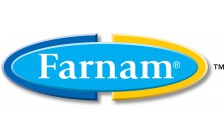 When it comes to cleanliness, sheaths and udders are sensitive areas that should not be overlooked. Excalibur Sheath and Udder Cleaner for Horses gently softens, loosens and removes accumulated body oils, dirt and debris (smegma) from horses' sheaths and udders.
Specially formulated to make sheath and udder cleaning fast and easy
Contains tea tree oil imported from Australia to gently dissolve smegma and help speed up the cleaning process
Non-irritating, specially formulated for equine use
Excellent for breeding stallions
Can be used as an excellent spot remover and whitener
16 oz
Ingredients:

Pyrethrins=.5%, Technical Piperonly Butoxide=.5% (Equivalent To=.4% (Butylcarbityl)propylpiperoonly) Ether & O.1% Related Compounds.
Directions for Use:
For the sake of cleanliness, disposable gloves should be used by the individual performing this cleaning task. Also, for the horse's comfort, excessively cold water should be avoided.

Squeeze out a liberal amount of Excalibur into palm of hand and place up into the horse's sheath. Work the product well into the folds of the sheath. Allow 3 to 5 minutes for Excalibur to soften and loosen smegma. Next, gently pull the horse's penis out of the sheath and gently remove the loose smegma using pieces of cotton batting. Occasionally, smegma will accumulate in a mass in the "blind pouch" above the opening of the urethra at the end of the horse's penis. This resulting "bean" may become large enough to interfere with urination if not removed. After all presence of smegma has been removed, rinse the horse's sheath and penis as thoroughly as possible with clean water. If a horse will accept it, a gently flowing water hose may be used to flush out the sheath.