Register To Win A Year Supply Of Natural Balance Pet Food!
Farnam Bite Free Biting Fly Repellent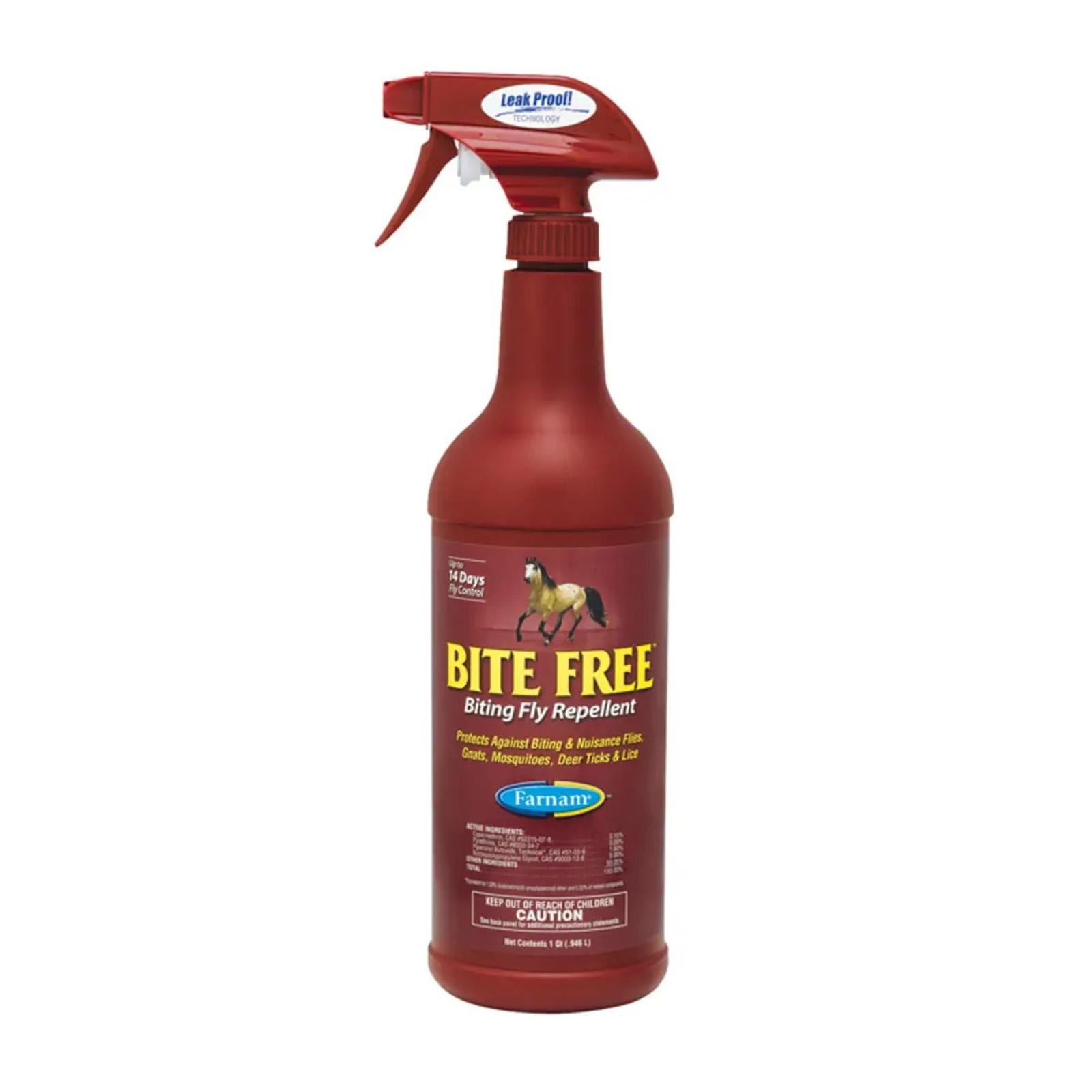 $26.99
Farnam Bite Free Biting Fly Repellent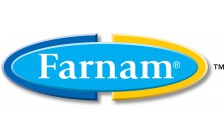 Advanced equine insect control spray protects your horse from bugs and sun. Formulated with the powerful, synthetic chemical repellent cypermethrin to eliminate biting and nuisance insects from your horse. Use as a spray or wipe-on for effective insect control that lasts for up to fourteen days. Safe solution also contains sunscreen to help protect against harmful and damaging UV rays. Kills and repels stable, horn, horse, and deer flies, as well as gnats, mosquitoes, and ticks. Helps control insects that spread West Nile Virus, equine encephalitis, Lyme disease, and other diseases transmitted by insects. Contains 0.15% cypermethrins. Convenient 32 oz trigger spray bottle.
Scientifically-formulated equine insect control spray with cypermethrins
Kills and repels flies, gnats, mosquitoes, ticks and more for up to 14 days
Also repels and kills deer ticks that may transmit Lyme disease
Ready-to-use, water-based solution with sunscreen for added protection
Advanced formula repels biting stable flies, horn flies, horse flies, deer flies, gnats, mosquitoes and other nuisance flies
Contains sunscreen for protection against harmful UV rays
Spray or wipe on
Trigger sprayer

Size: 32 oz





ACTIVE INGREDIENTS:
Cypermethrin: 0.15%, Pyrethrins: 0.20%, Piperonyl Butoxide Technical: 1.60%, Butoxy Polypropylene Glycol: 5.00%