Register To Win A Year Supply Of Natural Balance Pet Food!
Farnam Aloe Heal Aloe Vera Veterinary Cream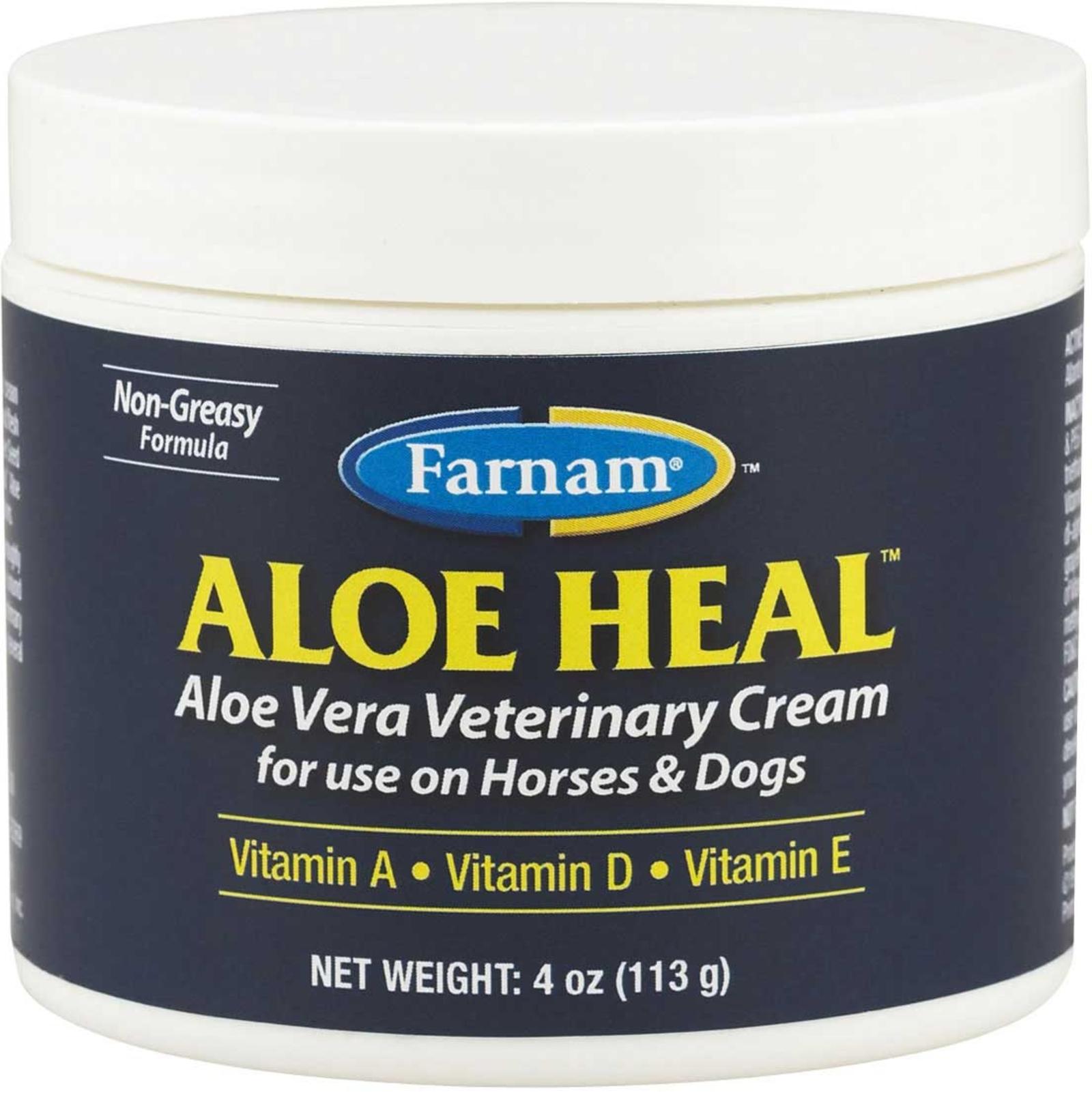 $10.99
Farnam Aloe Heal Aloe Vera Veterinary Cream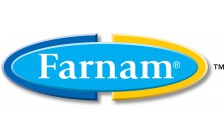 Care for your horse's wounds with Aloe Heal veterinary cream. An excellent first aid cream that combines the soothing, healing properties of natural aloe vera, vitamins and oils.
Soothing, healing action keeps wounds moist for quick healing
Specifically formulated for use on minor cuts, abrasions, skin irritations, proud flesh and cracked heels
Contains a high concentration of natural aloe vera, plus additional vitamins A, D and E, and safflower and sunflower seed oils
Non-greasy formula
For use on horses and dogs

Ingredients:

Dl Water, glyceral stearate & PEG 100, stearic acid, cetyl alcohol, glycerine, triethanolamine, aloe vera concentrate, safflower oil, herbal fragrance, allantoin, Vitamin A palmitate, di-panthenol, sunflower oil, dl-alpha tocopheryl acetate (a source of Vitamin E), grapefruit juice concentrate, cholecalceferol (source of Vitamin D3), propylene glycol (and) diazolidinyl urea (and) methylparaben (and) propylparaben, FD&C blue #1, and FD&C yellow #5.
Directions for Use:
Cleanse all wounds or intended areas for application thoroughly with mild soap and water. If necessary, clip or shave hair from around the wound area. Cover the affected and surrounding areas with Aloe Heal and bandage lightly if possible with several layers of gauze. Apply several times daily for best results.