Shop by Category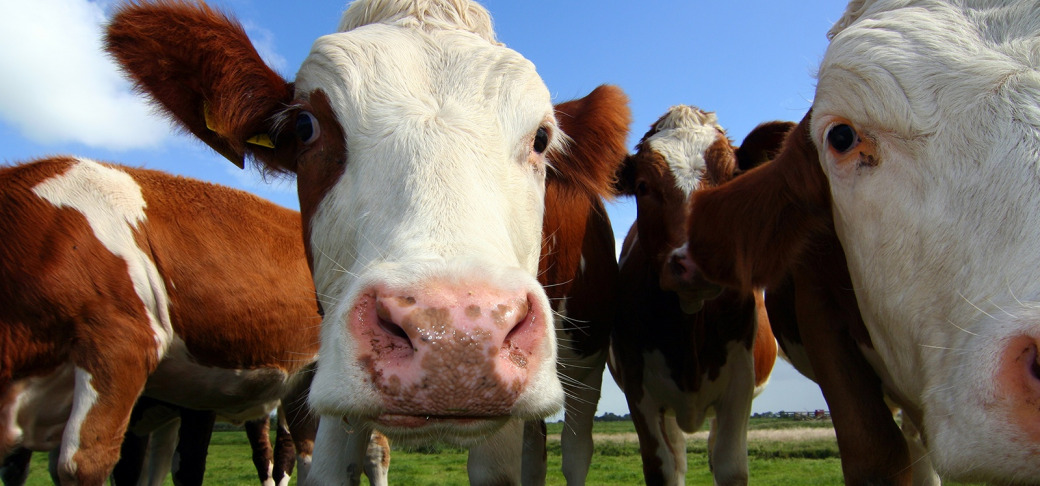 Sales, Promotions & Events
Upcoming
No events have been posted for Farm & Ranch.
Categories
Animal Health & Wellness
Beekeeping
Cattle & Livestock
Equine
Poultry
Grooming & Show
Tack & Supplies
Feed
Feeding & Watering Equipment
Fencing
Farm Equipment
Farm & Ranch Supplies
Pest Control
Pumps & Hoses
Tarps & Irrigation Dams
Shop By Brand
Let us outfit you with all materials and supplies you need for your backyard or for the back 40.

Our farm and ranch supply depot has everything you need for bucking hay, heavy duty hauling, harvesting and tractor repair. We've got a complete selection of quality tarps for everything from hay storage to ATV storage — browse our inventory online now!