Want to setup a bee-hive at your home? Get started here.
Equibrand Rattler Striker Calf Rope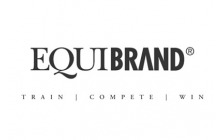 The first four strand calf rope with a core, the Striker is the most consistent calf rope avaliable. It is constructed of a special synthetic, industrial strength polyester that will not stretch, giving it a longer life and more consistency. The four strands give the Striker a smoother, faster feel than a polygrass. The core stabilizes the Striker, allowing it to rebound to its natural state.