Register To Win A Year Supply Of Natural Balance Pet Food!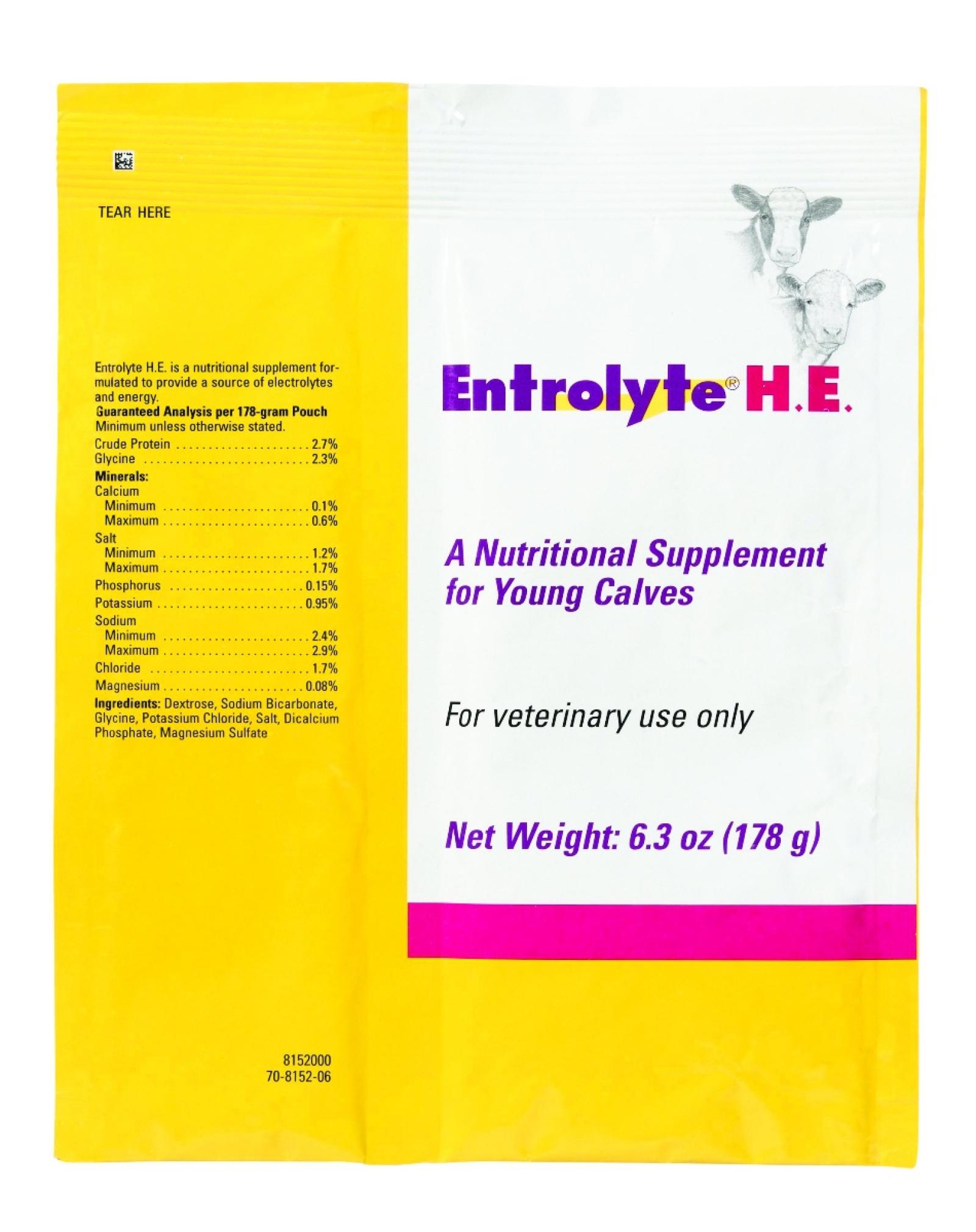 $5.99
Zoetis Entrolyte H.E.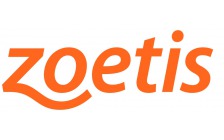 ENTROLYTE® H.E. is a nutritional supplement formulated to provide a source of electrolytes and energy. To provide a source of electrolytes and energy that are typically lost in cases of scours
Provides a rapidly absorbed source of critical electrolytes lost as a result of calf scours.
Oral nutritional supplements provide a quick source of electrolytes and energy for calves.
Easy to mix and use – powder dissolves quickly in warm water. No sticky, pre-gelatinized starches
Formula and concentration assure rapid absorption
High dextrose content provides more energy, dose for dose and ensures palatability
Glucose content makes ENTROLYTE H.E. highly palatable—conveniently packaged in pre-measured, twin-pouch packets for mixing in 1/2 gallon (64 oz) of water for 1 or 2 feedings.
Contents of both pouches are mixed with 1/2 gallon (64 oz) of warm water and given by nursing bottle or stomach tube.
Dosage and Administration:
ENTROLYTE H.E. is supplied in twin pouches. Mix the contents of BOTH pouches with 1/2 gallon (64 oz) of warm water.
Allow animal to nurse from a nursing bottle or administer via a stomach tube
Refrigerate if not used immediately.
SHAKE WELL BEFORE USING.
Discard solution if not used within 24 hours.
Orally administer 1–2 quarts (32–64 oz) to calves 2–3 times per day.
Precautions:
Do not use in cases of upper gastrointestinal obstruction or in moribund animals. Keep out of reach of children.
For oral use only.
For use in calves only.