Register To Win A Year Supply Of Natural Balance Pet Food!
Dutton-Lainson Goldenrod® Fence Stretcher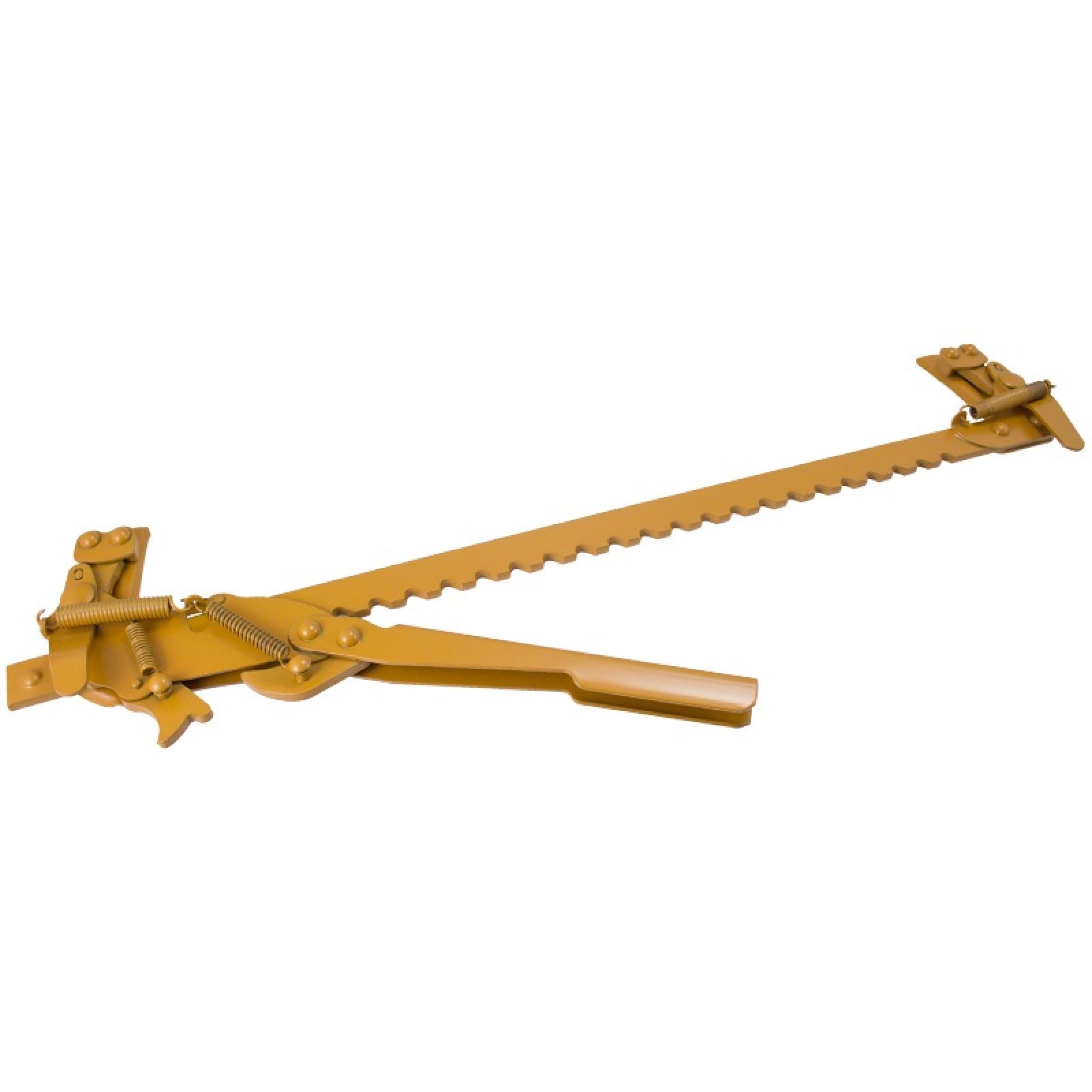 $49.99
Dutton-Lainson Goldenrod® Fence Stretcher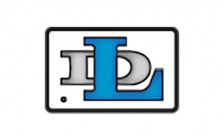 For many farmers, the word "Goldenrod" is interchangeable with "fence stretcher," as multiple generations have relied on these versatile and dependable tools to help them quickly stretch, splice, staple, raise, and draw down fencing wire.

Stretch wire: Wire stretching is an easy task when you position one of the stretcher's hooks on a post and the other to draw the wire to the post. The hook will remain fast to the smallest post or the largest tree until released.
Splice wire: The tool's hooks take up slack from both ends of the wire and hold them in place, so both of your hands are free to make a splice. The ends are held firmly in place until the tension is released.
Staple wire: The stretcher holds the wire tightly in place around a fence post so it can be stapled.
Raise wire: Position the stationary hook of the tool on top of a fence post to raise wire fencing over hills or other obstructions.
Draw down wire: The stretcher can be used for drawing wire down to a "deadman" as when stretching fence over wash cuts, draws, creeks, etc.
405 fence stretcher-splicer for wire fences
Splice, stretch, and reposition high tensile, barbed, or smooth wire fences quickly and with ease
Controlled release holding ratchet to reduce line stress and breakage when wire is released
Replacement springs and wire guides are available for quick repairs
Made in the U.S.A.