Want to setup a bee-hive at your home? Get started here.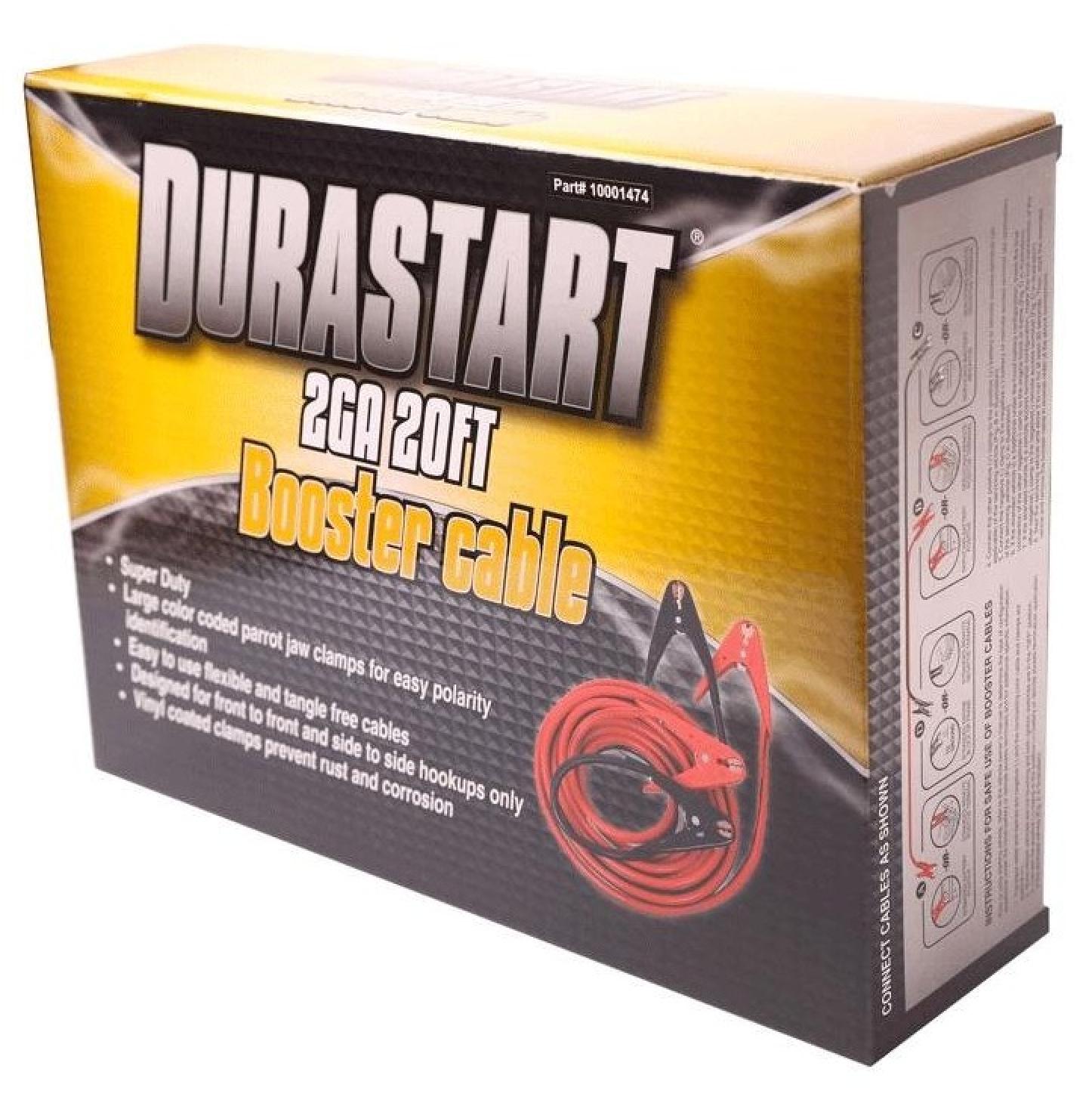 $29.99
Durastart Jumper Cables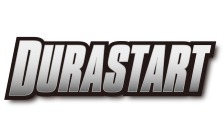 Durastart 2 Guage super duty 20 foot jumper cables are designed to get the job done. Large color coded parrot jaw clamps for easy polarity ID. Easy to use flexible and tangle free cables. Designed for front to front and side to side hookups only.
2-Gauge
20-Feet
Super-duty
480 Amp
Large color coded clamps for easy polarity identification
Easy-to-use, flexible and tangle-free cablesDesigned for front to front & side to side hookups only
Nickle coated jaws and vinyl coated clams prevent rust and corrosion