Want to setup a bee-hive at your home? Get started here.
Durastart Automotive Battery 35-2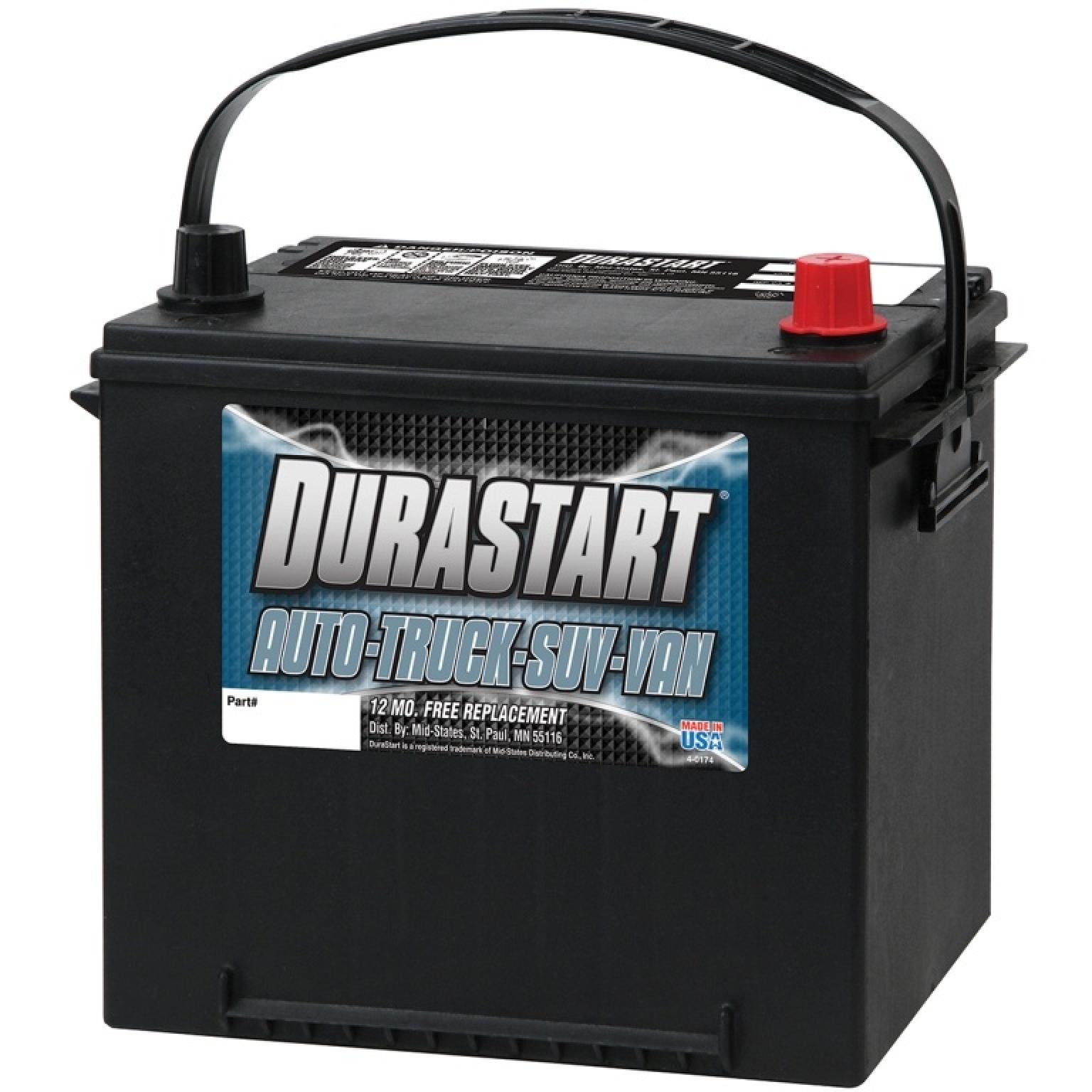 $99.99
Durastart Automotive Battery 35-2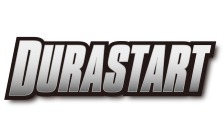 Durastart's® power packed line-up of batteries ensure you have the long-lasting power you need when you need it the most. Durastart® batteries have the same high performance as other, national leading brand batteries, plus Durastart® offers a 100% satisfaction guarantee for all battery types. Best of all, when tested against national brands, Durastart® is a better value, providing a savings to your overall wallet. Now, that's a brand you can count on . . . . Durastart®.
Model # 35-2
550 Cold Cranking Amps

675 Cranking Amps

90 Reserve Capacity
9-9/16" L x 6-7/8" W x 8-7/8" H
Auto-Truck-Van-SUV
12 Month Free Replacement Battery