Register To Win A Year Supply Of Natural Balance Pet Food!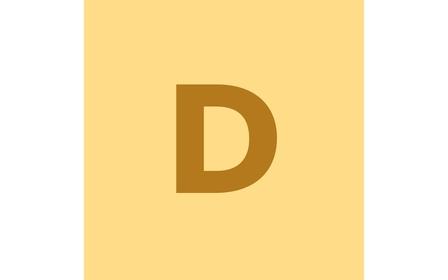 Drange Apiary honey is a clover alfalfa blend. Bees make honey from nectar, the nectar from the flower determines the color and flavor of the honey. These bees will fly 3 miles to forage so they will work what ever flowers are available in that radius.
Drange Apiary honey is pure, raw honey. It is not overheated, sometimes it is warmed up to bottle it. Drange Apiary honey is processed (taking the honey from the comb) in a health licensed facility and checked for quality. All honey has to go through a process to get out of the comb. It's highly heated honey that you don't want because the good properties in the honey is ruined. Drange Apiary's honey is not!