Want to setup a bee-hive at your home? Get started here.
Priefert Premier Kennel Front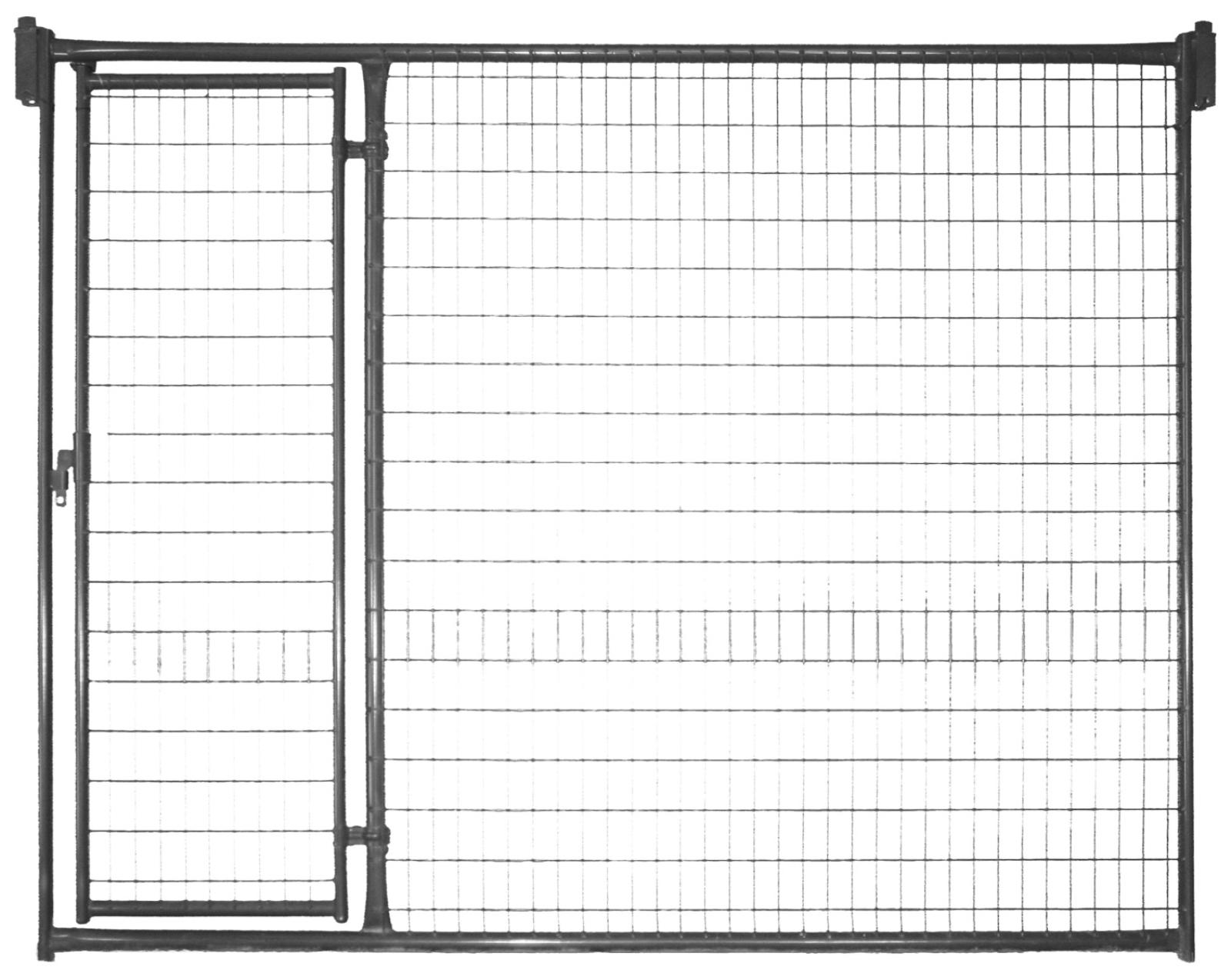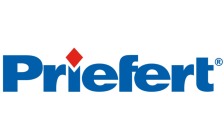 Priefert offers two Kennel Front options. Each front includes a reversible door block so that you can decide if you want the door to open into the kennel or out toward you. Our doors feature a sliding gravity latch that is lockable for added security.

Priefert's Professional Grade Premier Kennels meet and exceed the durability requirements of professional boarding operations, breeders, trainers, and animal hospitals. Designed and built to provide many years of trouble-free operation, our Premier Kennels are a great option for professionals and individual pet owners. These kennels include unique features that enhance ease of assembly, versatility, durability, and animal safety.

No tools are required for the quick and easy assembly of our kennels. Standard connectors offer unique versatility for single or multiple free-standing units. Special connectors may be ordered for attachment to walls or posts. This allows you to avoid the unnecessary expense and time delay of building custom kennels, as well as the hassle normally associated with expanding your kennel's capacity.

Our Premier Kennels offer double protection from harsh conditions and the natural acidity commonly found in kennel environments. Protection begins with the use of galvanized steel tubing and heavy 8 gauge 2" x 4" galvanized welded wire. Each strand of wire is individually welded to the tubing frame with stainless steel welding wire. We then apply Priefert's superior Architectural Grade Powder Coating with UV inhibitors over the galvanized metal to provide two lines of defense against the elements. By combining galvanizing and powder coating, we ensure maximum rust protection from animal urine and cleaning compounds.
Item # KF6101GY
Panel Height: 6'
Panel Length" 10'
Frame constructed from 1.66" OD 18 gauge galvanized tubing
Panels filled with galvanized 8 gauge 2" x 4" Welded Wire
Lockable Gravity Latch
Each Kennel Front includes two Standard 3-Way Kennel Connectors (KC3WNG)
Each Kennel Front includes two Standard 3-Way Kennel Connectors (KC3WNG)
Each Kennel Front includes one Kennel Door Stop (KDS)
Architectural Grade Powder Coat Finish over Galvanized tubing
Color: Grey
Approx. Weight: 83 lbs