Dog Gone Smart Dirty Dog Cushion Pad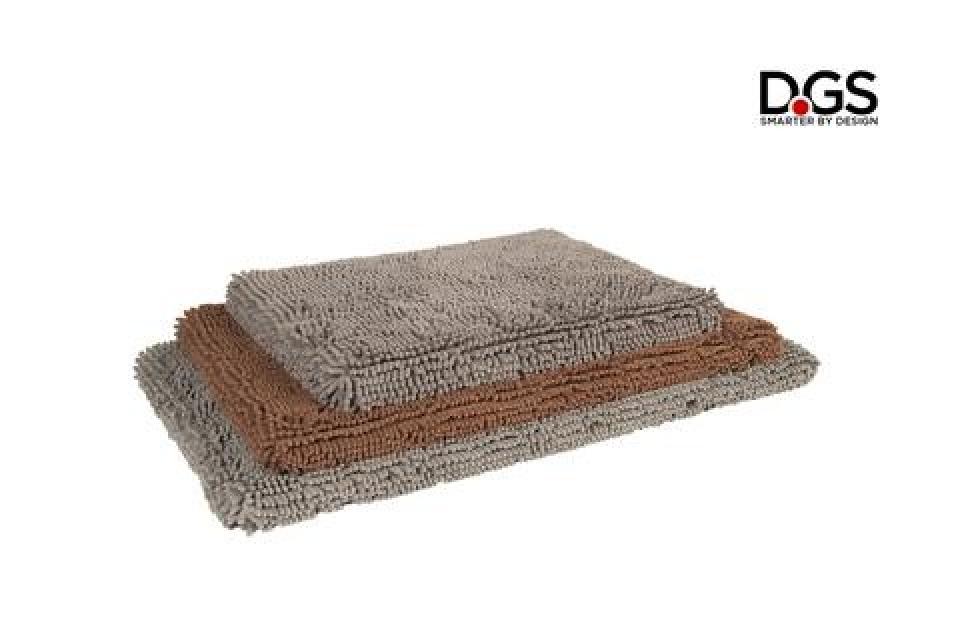 Sizes
S 19" x 24"
M 21" x 30"
L 23" x 36"
Comes in colors of:
Online orders cannot specify what color will be received. Please come in store for color selection.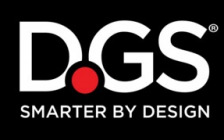 The Dirty Dog Doormat just got...cushionier.
Dogs already love the Dirty Dog Doormat. At home, in the car, kitchen, bathroom, garage, wherever...
With it's soft plush feel and comforting texture, the Dirty Dog Doormat quickly went from paw wiper into a favorite place to lie or take a snooze.
The Dirty Dog Cushion Pad
takes that comfort to a new level with more of what dogs already love and great health and safety benefits you'll appreciate. But we didn't want to just "puff up" a doormat...this cushion pad is designed for comfort and convenience.
Antimicrobial microfiber cushion pad with a thick polysheet insert
Removable microfiber cover with hidden zipper and water resistant liner
Anti-skid bottom helps keep cushion in place
Easy to clean for your convenience.
Fits most standard size crates
Small, 19" x 24"