Register To Win A Year Supply Of Natural Balance Pet Food!
Decker's Stainless Steel Curry Comb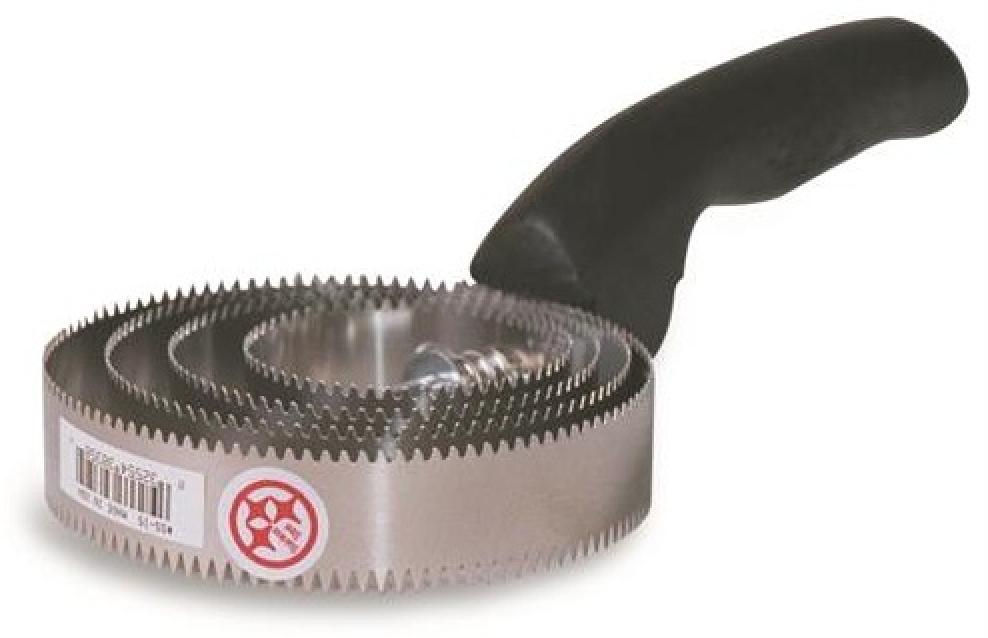 $8.99
Decker's Stainless Steel Curry Comb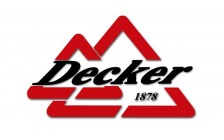 Give your horse the ultimate clean with the Decker Manufacturing Company Spiral Stainless Steel Spring Curry Horse Comb. It features rows of durable stainless steel blades with shorter, rounded teeth on one edge and larger, pointed teeth on the opposite edge. The shorter teeth are perfect for removing loose hair from her thin summer coat, while the larger teeth help remove hair and caked-on mud from her thick winter coat. A galvanized, tension spring holds the rings firmly on the Grip-Fit comfort handle while the shank pin allows you to switch easily between the two blade patterns. This comb is also handy for cleaning your other brushes by moving the bristles across the rigid blades to dislodge trapped dirt and debris. Like all Decker equine products, this brush is proudly made in the USA.