Register To Win A Year Supply Of Natural Balance Pet Food!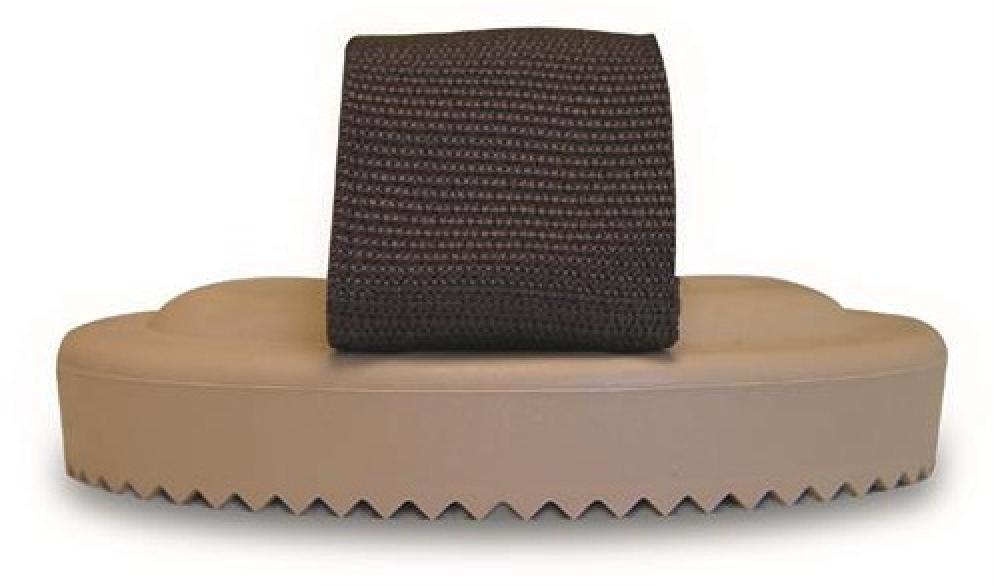 $5.99
Decker's Flex Curry Comb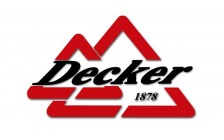 Start your favorite mare's groom off right with the Decker Manufacturing Company Flexible Curry Horse Comb. This flexible plastic comb is ideal for everyday grooming and maintenance. Three rings of rubber teeth gently remove dirt, hair and other debris while the nylon strap fits snugly over your hand for maximum control without slipping. Currying her coat also massages the skin and stimulates the production of natural oils to help improve her skin and coat. Like all Decker equine products, this comb is proudly made in the USA.