Register To Win A Year Supply Of Natural Balance Pet Food!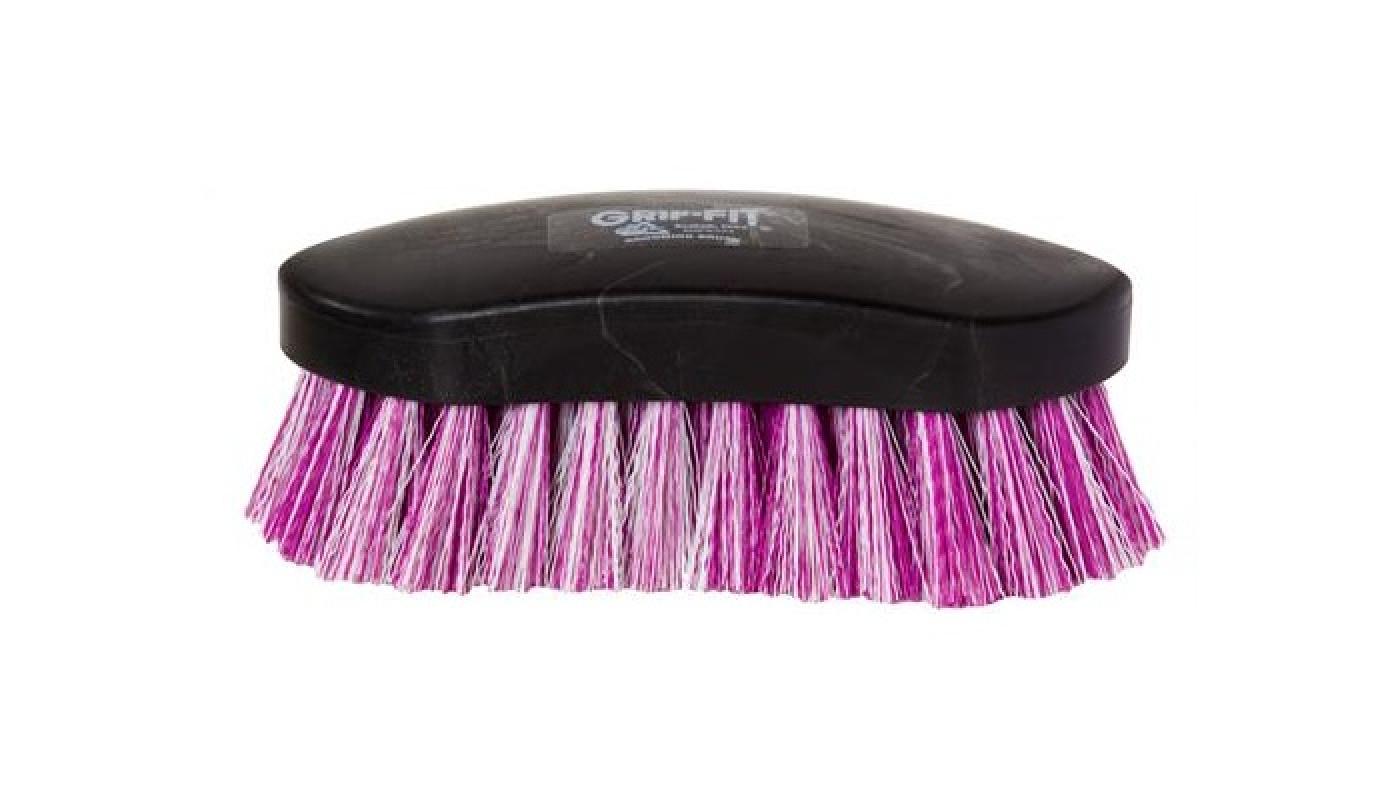 $6.99
Decker's #26 The Pony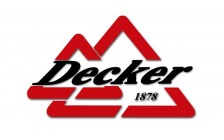 The Decker MFG #26 Pony is a raspberry and white soft synthetic bristled brush with a smaller handle. The handle is made with GRIP-FIT technology to help you get just the right grip. Use for dust, light dirt, loose hair, or to sheen the body and groom sensitive areas.