Want to setup a bee-hive at your home? Get started here.
Curli Puppy Harness & Leash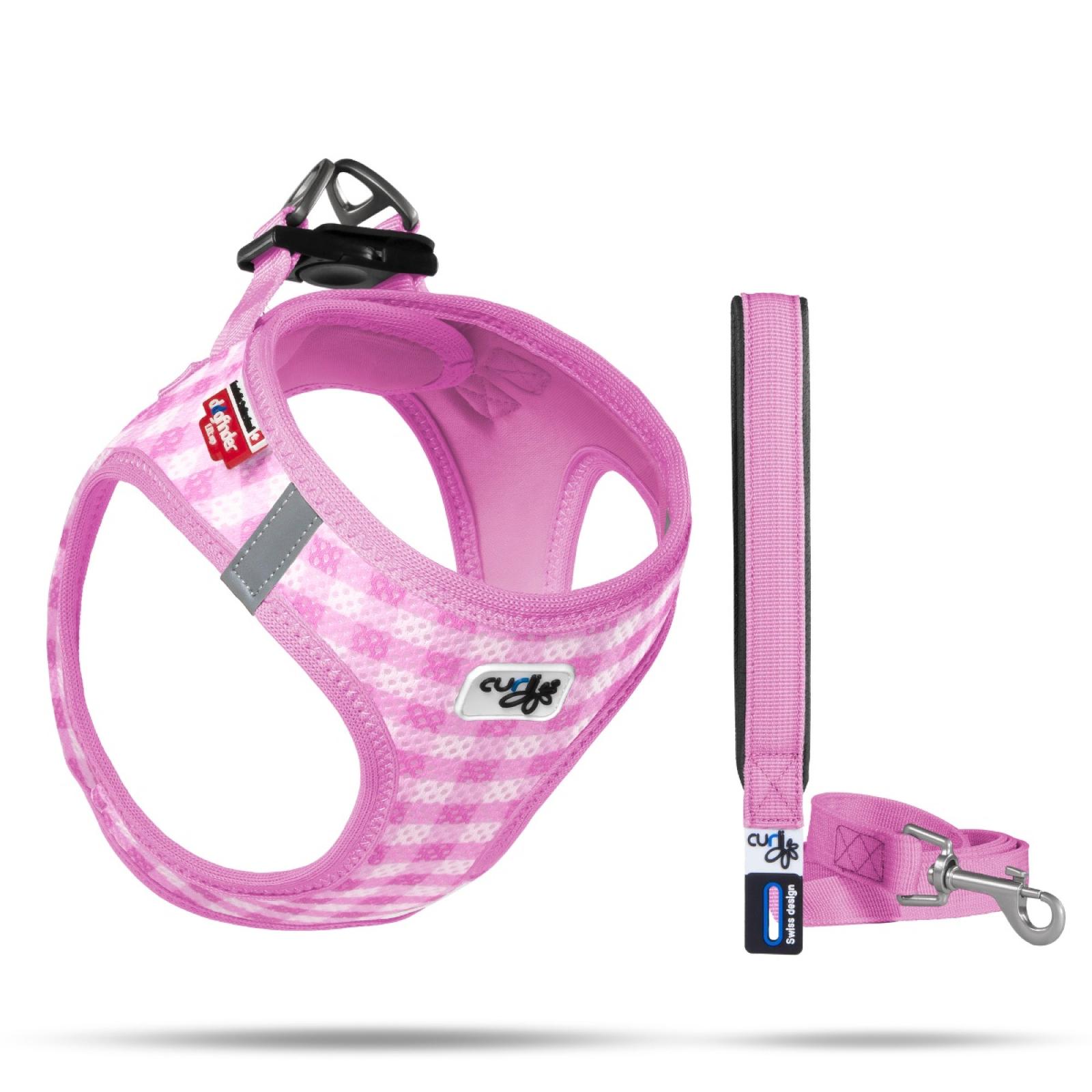 Size Guide
XS 7-11 lbs, 35-40 cm
S 9-16 lbs, 40-45 cm
M 13-20 lbs, 45-50 cm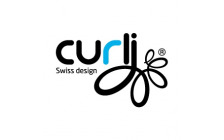 The first encounter with a puppy is something one usually remembers years later. It's always amazing how these little animals instantly capture everybody's heart. In order to be prepared for the first walk together, we developed the Puppy Set. The set includes a light and ergonomic curli vest harness Air-Mesh with matching leash and integrated DogFinder. This offers you and your new companion everything for carefree walks. Moreover, with the integrated DogFinder you will have peace of mind should your puppy run away.

Lightweight, air permeable stretch Air-Mesh cooling effect when immersed in water
Step-in Harness, quick and easy to put on
Set with color matching leash
Adjustable in size with Velcro closure, easy to adjust to the body shape
Crossed nylon straps for optimal tension distribution and protection against neck injuries
Padded buckles and thus no pressure points
Stretchable seams for flexible tension distribution
Two lightweight rings for securely attaching a leash
Reflective elements on the neck for additional safety in darkness
DogFinder ID to help find your dog in case it gets lost