Register to Win A "Head Over Boots" Date Night Concert Package
Curli Belka Comfort Harness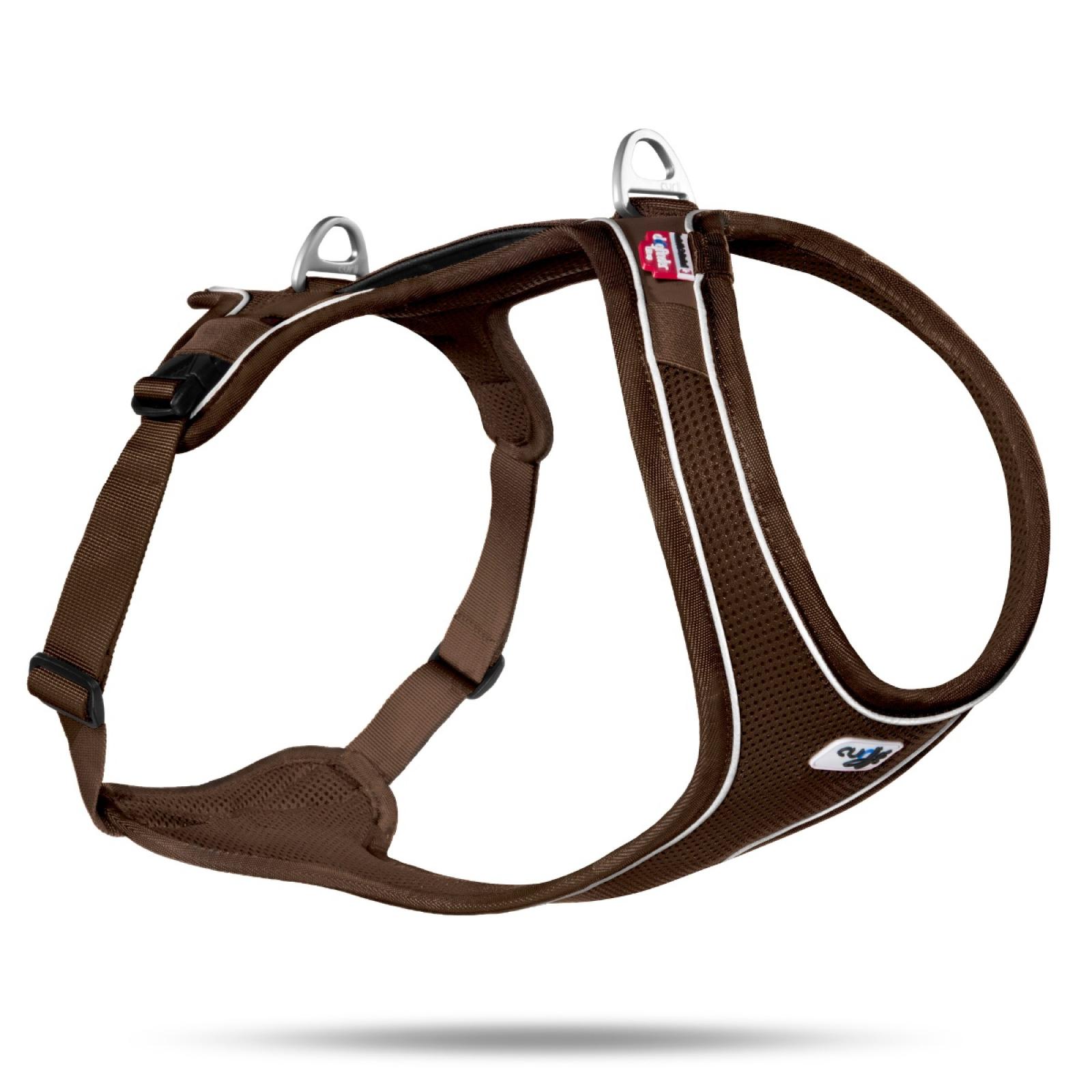 Size Guide
XS 33-44 lbs
S 39-55 lbs
M 44-66lbs
L 55-77 lbs
XL 66-99 lbs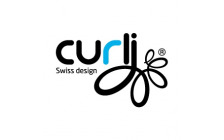 The Curli Belka Comfort Harness is lightweight, air permeable stretch Air-Mesh cooling effect when immersed in water and has adjustable chest circumference and "3D Comfort Fit" for perfect adaptation to the dog's anatomy for best fit.
Features a choke-free neck design to avoid injuries to nerves and trachea, spinal protection: the snap hook does not hurt the dog, elastic buckle covers for more safety against unintentional opening, padded buckles as a protection against rubbing, wired seams for better form stability, and
DogFinder ID to help find your dog in case it gets lost. Neoprene padded handle to hold the dog close and to help to lift it up, 2 leash fixation points, for guiding and for pulling, and elastic straps for fixing luumi LED lights. Feel secure walking your dog at night with 360° reflective piping for extra safety in the dark.