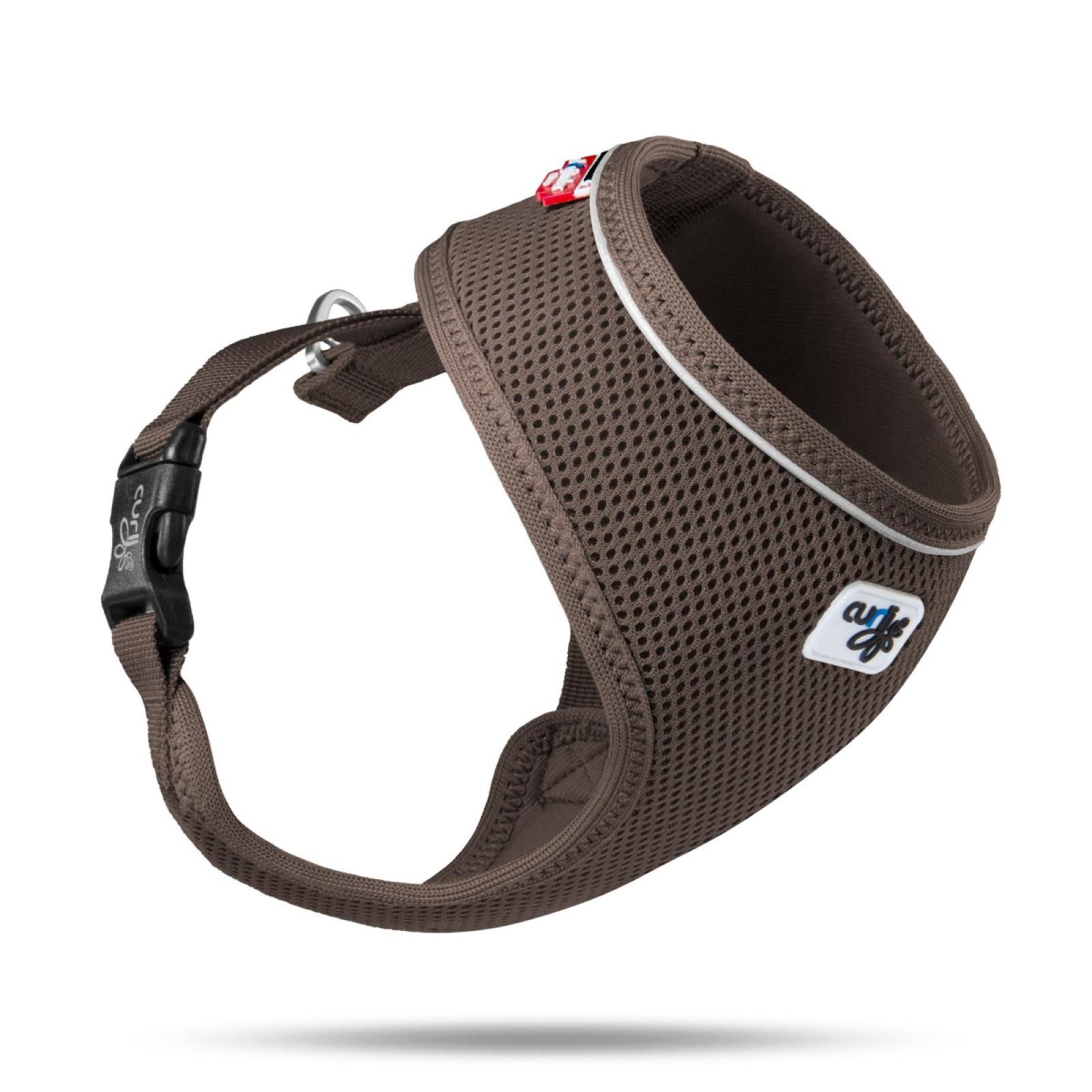 Size Guide
L18-25 lbs, 50-56 cm
XL 26-39 lbs, 56-62 cm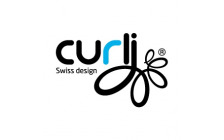 The Curli Air-Mesh Harness is lightweight, air permeable stretch Air-Mesh cooling effect when immersed in water and comes in adjustable in size with Velcro closure, easy to adjust to the body shape. The
Step-in Harness, is quick and easy to put on and features c
rossed nylon straps for optimal tension distribution and protection against neck injuries.
Padded buckles and thus no pressure points, and s
tretchable seams for flexible tension distribution.
Two lightweight rings for securely attaching a leash.
Reflective elements on the neck for additional safety in darkness. Features
DogFinder ID to help find your dog in case it gets lost.