Want to setup a bee-hive at your home? Get started here.
Classic NXT4 35' Heel Rope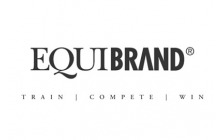 The NXT is made of a revolutionary, poly-blended fiber uniquely processed for a feel second to none and like no other rope on the market. The NXT4 four strand heel rope helps ropers guide their tip for the Classic delivery as the bottom strand finds its way to the ground with a wide-open loop.