Register To Win A Year Supply Of Natural Balance Pet Food!
Bushnell Powerview 2 Binocular Bundle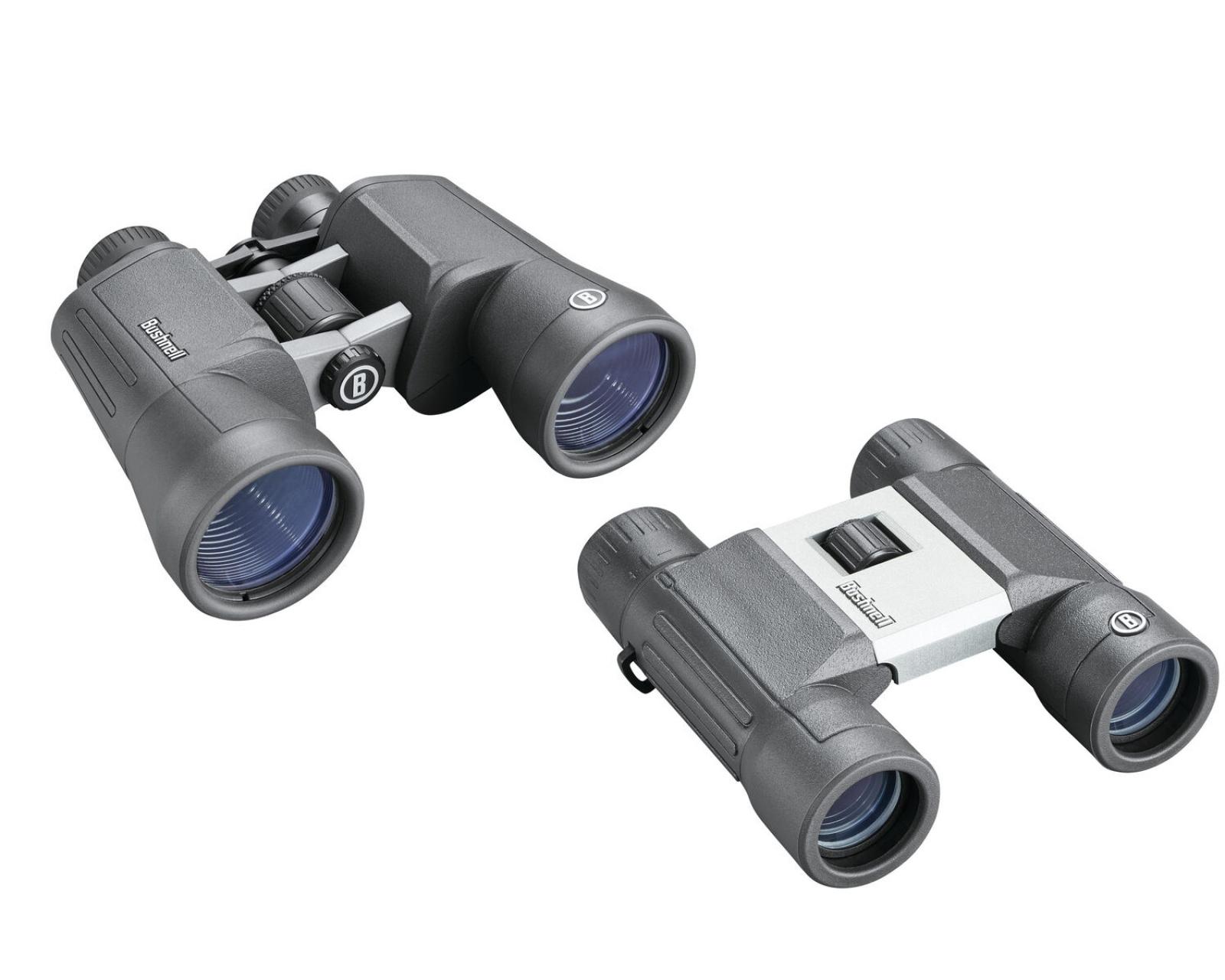 $59.99
Bushnell Powerview 2 Binocular Bundle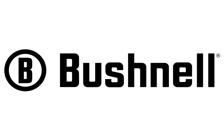 An all-metal chassis is the new PowerView 2's foundation, and it's never before been offered at this price. The all-metal chassis ensures ruggedness and durability in the harshest elements, meaning the chassis won't crack in the extreme cold of winter, or disform in the intense heat of summer. The new metal body also eliminates uneven weight distribution often found in binoculars with plastic chassis. Multi-coated optics paired with a massive 50mm objective lens, brings in a large amount of light, providing vibrant images for a crisp, clear viewing experience. Updated ergonomics and a rich textured rubber armor guarantee you'll always have a firm grip, even in one hand.
The PowerView 2 binoculars can also be used with other Bushnell products, including our binocular harness.
LONG LASTING DURABILITY Aluminum alloy chassis provides durability without adding unnecessary weight and bulk.
MODERN EXTERIOR DESIGN High quality, soft touch rubber and brushed metal texture finishes provide classic performance in a great looking, modern design.
EASY TO USE AND CONFIDENT GRIP Updated ergonomics with soft touch rubber and easy grip texture along the sides of the binocular, and on the bridge, reduce the chance of dropping and give a confident hand feel….even with one hand.
GREAT IMAGE QUALITY WITH SHARP FOCUS Multi-coated optics draw an incredible amount of light for clear vibrant images, even in low light. Ultra-smooth focus wheel allows you to focus in on your subject quickly for perfect definition when you need it.
AVAILABLE IN MULTIPLE CONFIGURATIONS Compact, mid and full-size options in roof or porro prism from 10x to 20x provide multiple options for your adventures.
Powerview 2 10x50mm
Adapts to Tripod Yes
Close Focus (m) 7.62m
Color Black
Exit Pupil 5mm
Eye Relief .63in
Eyecups Twist-Up
Length 6.69in
Lens Coating Multi-Coated
Magnification x Objective Lens 10x50mm
PC-3 Phase Coating No
Prism Glass BaK-7
Prism Type Porro
Water Resistant No
Waterproof/Fogproof No
Weight 790g
Dielectric Prism Coating No
Ultrawide Band Coating No
Lead Free Glass Yes
Locking Diopter No
Permafocus No
ED Prime Glass No
Powerview 2 10x25mm
Adapts to Tripod No
Close Focus (m) 4.57m
Color Black
Exit Pupil 2.2mm
Eye Relief (in.) .394"
Eyecups Fold-down
Length 4.53"
Lens Coating Multi-Coated
Magnification x Objective Lens 10x25mm
PC-3 Phase Coating No
Prism Glass BaK-7
Prism Type Roof
Water Resistant No
Waterproof/Fogproof No
Weight 260g
Dielectric Prism Coating No
Ultrawide Band Coating No
Lead Free Glass Yes
Locking Diopter No
Permafocus No
ED Prime Glass No