Register To Win A Year Supply Of Natural Balance Pet Food!
Boss Nation Boss Dog Tactical Collar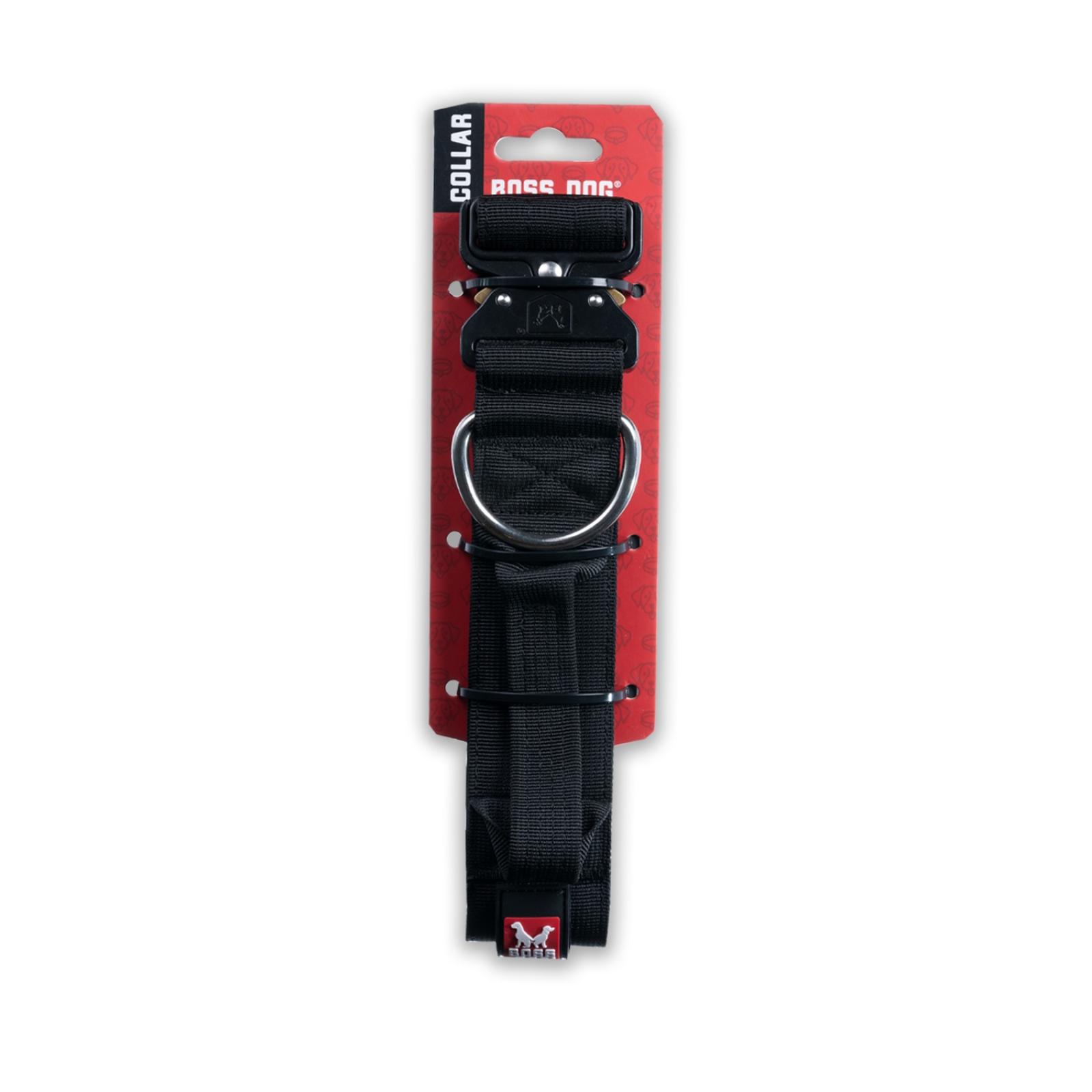 SMALL (1.2" wide): 13"-16"
MEDIUM (1.5" wide): 15"-18"
LARGE (1.5" wide): 17"-22"
XLARGE (2" wide): 20"-28"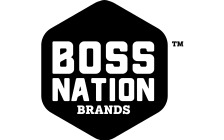 Boss Tactical collars are made from heavy duty materials and constructed to last. Our rugged tactical look, combined with fitted comfort, make Boss Tactical™ collars the perfect choice for your boss dog! Treat Your Pet, Like a Boss™.
BLACK COLLAR 1.2" WIDE SMALL (13"-16" ADJUSTABLE)
ZINC ALLOY CLIP
STAINLESS STEEEL D-RING
2 TRIGGER SAFETY CLIP
ANTI-RUST CLIP
DURABLE MILITARY NYLON WEBBING
NEOPRENE LINING
CONVENIENT HANDLE
CUSTOMIZABLE VELVRO PATCH