Want to setup a bee-hive at your home? Get started here.
Blazin' Roxx Girls Camilla Baby Bucker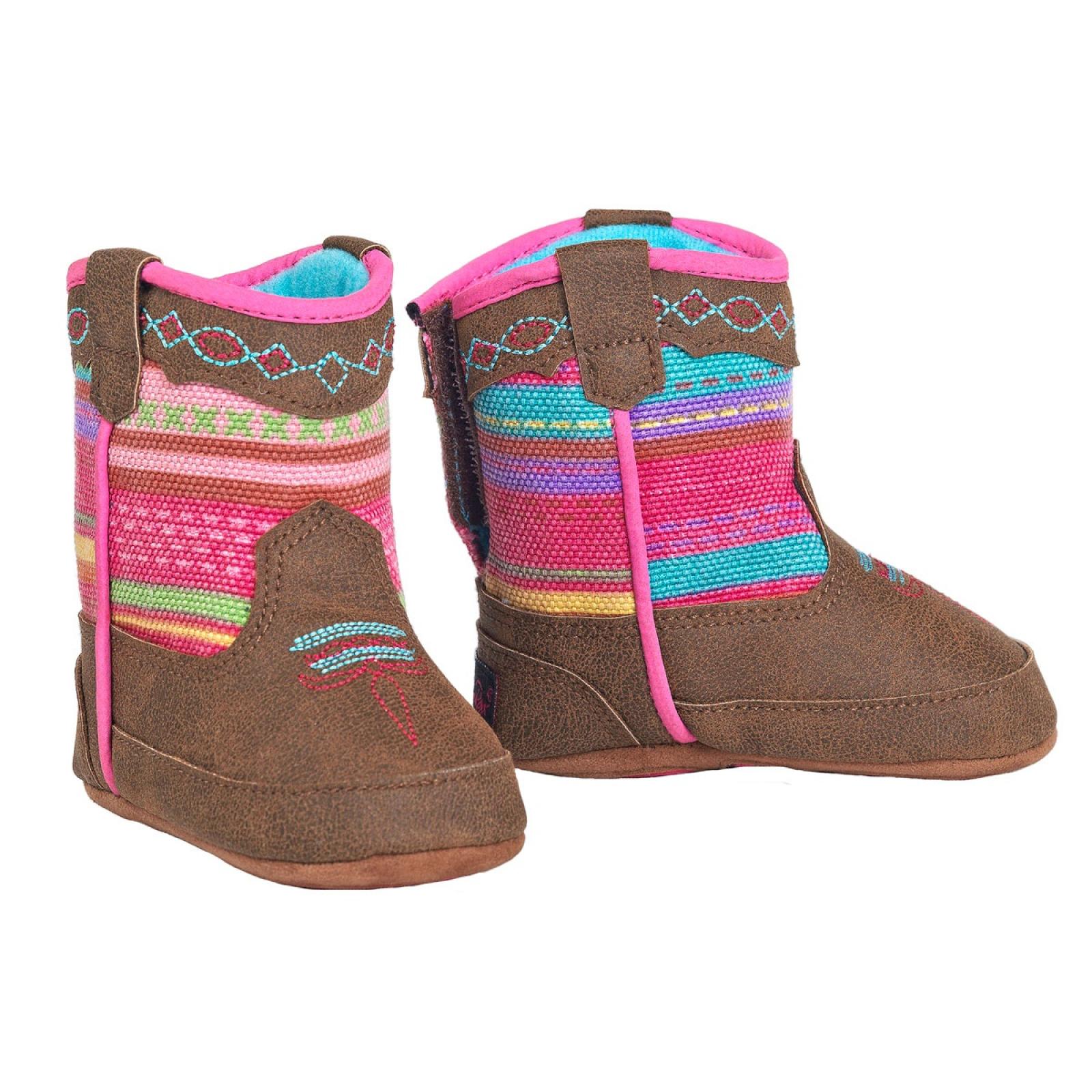 Size Chart:
0 = Newborn to 6 weeks
1 = 6 weeks to 3 months
2 = 3 to 6 months
3 = 6 to 9 months
4 = 9 to 12 months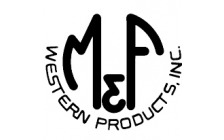 Give your little one an eye for western inspired fashion at a young age with the Camilla Baby Bucker by M&F Western Products. It features a medium brown boot with a multi colored shaft and pink trim. So comfortable that your little cowgirl will want to wear them all day.
Brown infant boot with multi colored shaft and pink trim
Breathable microfiber lining
Soft rubber outsole for easy grip and comfortable first steps
Velcro closure for easy on/off