Blackhawk Uncle Mike's Sidekick Hip Holster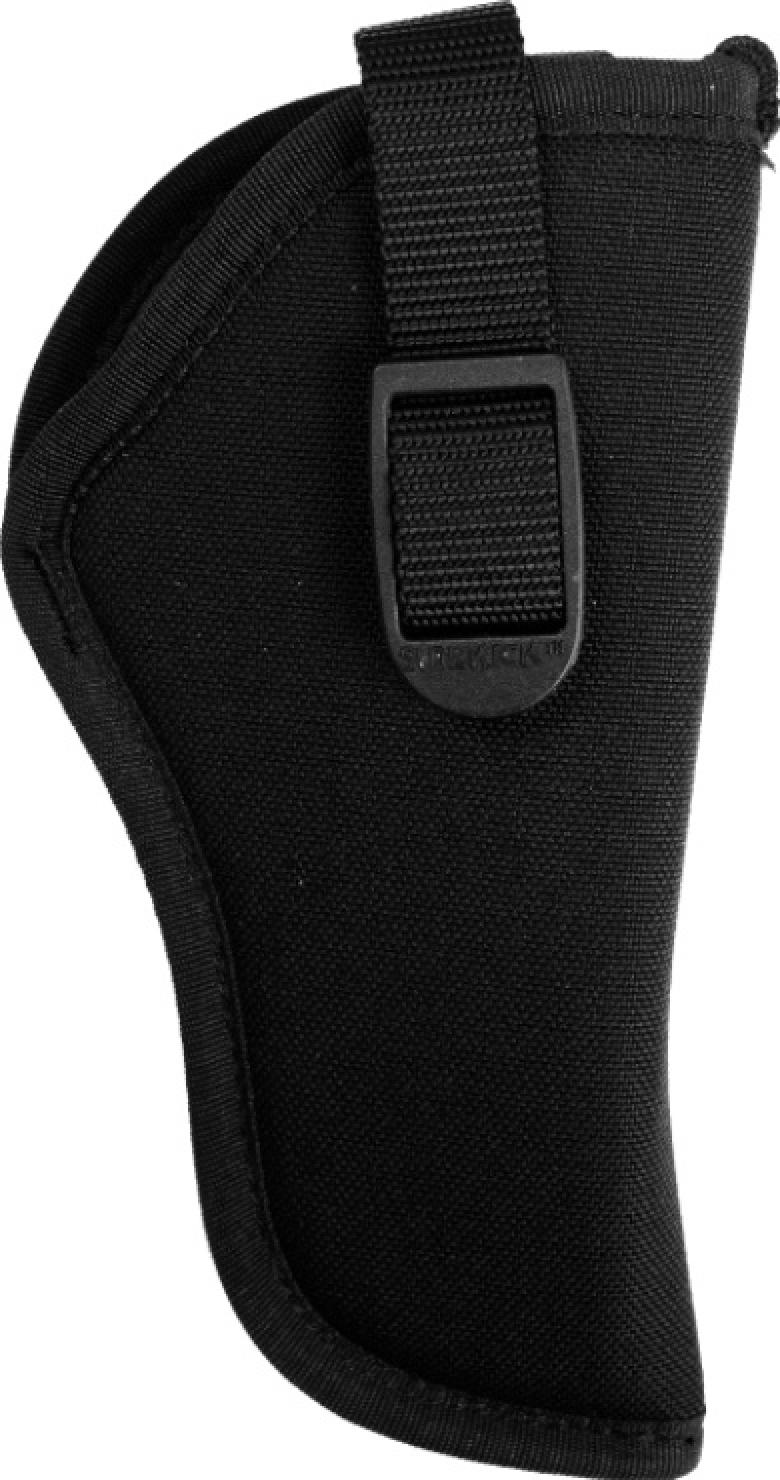 Due to limited quantities nationwide, current stock instore may not match online availability. Please call your local Shipton's Big R for availability.
Size 08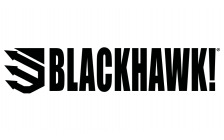 The patented Sidekick is made with the laminate of cordura nylon, waterproof closed cell foam padding, and smooth nylon lining. The memory quality of laminate molds to the gun for an excellent fit, yet returns to it's normal shape when the gun is removed. It also has the patented nylon web sight channel, medium high ride design, and the double-slotted molded belt loop lets you wear it on holster belt up to 2 1/4" wide or a standard trouser belt.
We pioneered the use of nylon in holsters more than 20 years ago and truly revolutionized the industry. Through countless days in the field - with hunters, law enforcement agencies and the military - this incredibly tough, tightly woven material has proven itself up to the test.
Fits 5.5"-6.5" Barrel Single Action Revolvers
Fits: 5.5"-6.5" Barrel Single Action Revolvers
Right Hand
Durable nylon holster for lifelong use
Waterproof to keep moisture off your sidearm
Form-fitting holster molds to the shape of your gun for a tight, sure carry
Returns to original shape when empty
Lightweight with a comfortable, medium-high design
Fits belts up to 2.25" wide
Model: 81081
Brand : Uncle Mike's