Register To Win A Year Supply Of Natural Balance Pet Food!
Big Timber Fasteners #8 DWC Coarse Drywall Screws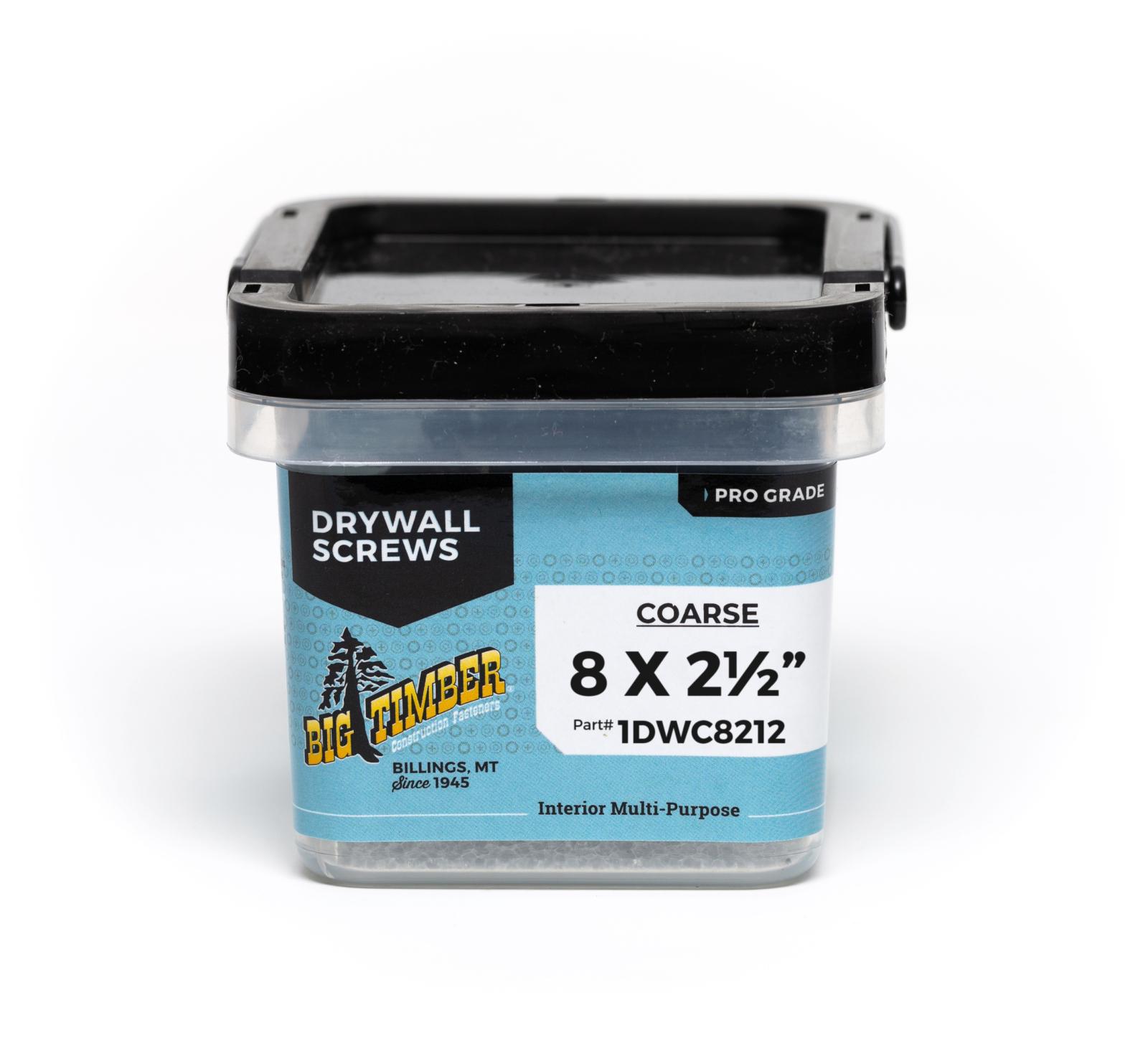 #2 Phillips
1lb net weight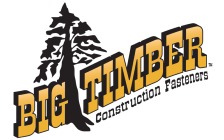 Western Builders Supply strives to be the world leader in high quality fastening solutions. They sell a wide variety of products, but their main focus is specialty construction screws and bits. They are manufactured to our specifications in ISO 9002 quality certified mills and factories.
Drywall screws have been made specifically to combine drywall to either a wood or metal. A number 2 Phillips head makes the driving of this screw easily ready and the notched tip of the screw is great for piercing metal easily. A black phosphate finish makes these screws easy to see but also versatile enough to combine with your paint and mudding.

Gray phosphate coating
Drywall to wood stud application
Coarse thread
Part 1DWC8212