Register To Win A Year Supply Of Natural Balance Pet Food!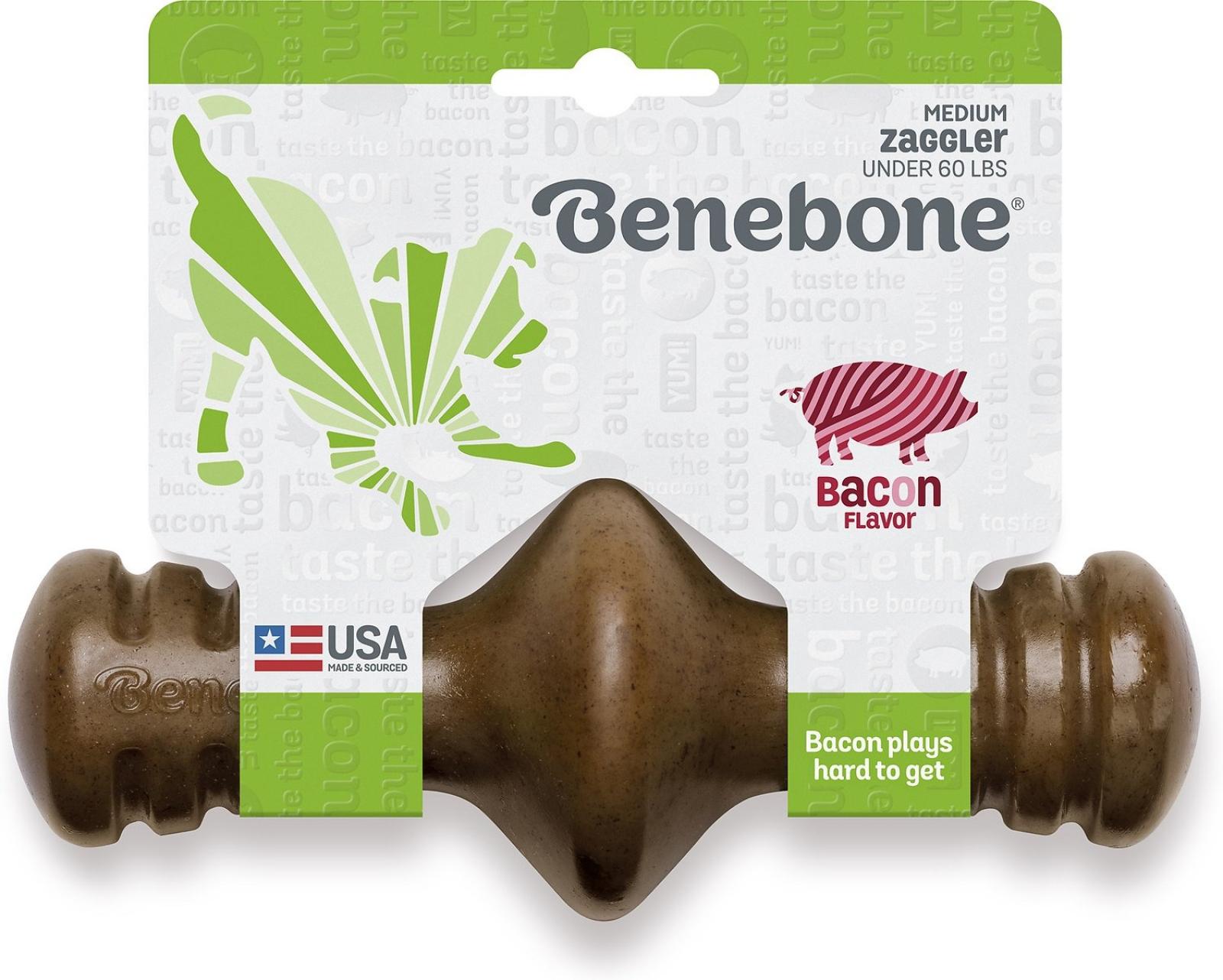 Pet Size
Small: Under 30 lb.
Medium: Under 60 lb.
Large: Under 90 lb.
Giant: Under 120 lb.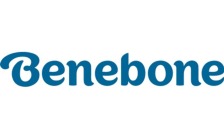 Your dog can chase and chew the day away with the Benebone Bacon Flavor Zaggler Dog Toy! This rolling chew toy zig zags when your pup gives it a push for sessions of unpredictable fun. And when the chase is over, your furry friend can easily grab onto the raised design, making this toy more attractive than traditional flat bone shapes. The durable nylon chew toy is made in the USA and has 100% real flavor from real bacon for long-lasting, irresistible chewing. Plus, giving your dog an outlet to run and chew can help your keep your furbaby safe and satisfied—and your shoelaces in one piece!
Round roller toy zig zags when your pup gives it a push for unpredictable chasing fun!
Delivers a wag-worthy flavor from 100% USA sourced real bacon that's fused all the way through the chew.
Made in the USA, including all packaging, tooling and all material and ingredient sourcing.
Benebone is a brand you can feel good about since they are dedicated to the welfare of dogs through community involvement and product donations.
Helps satisfy your pup's natural urge to chew, promoting relaxation and discouraging chewing on your favorite furniture or shoes.
DIMENSIONS 6.75 x 6.75 x 5 inches
WEIGHT 7.04 ounces

Precautions
Made in a facility that processes nuts, including peanuts, so keep out of households with allergies. Always supervise chewing. Discard after damage or significant wear.