Register To Win A Year Supply Of Natural Balance Pet Food!
Wrangler Baby Diaper Cover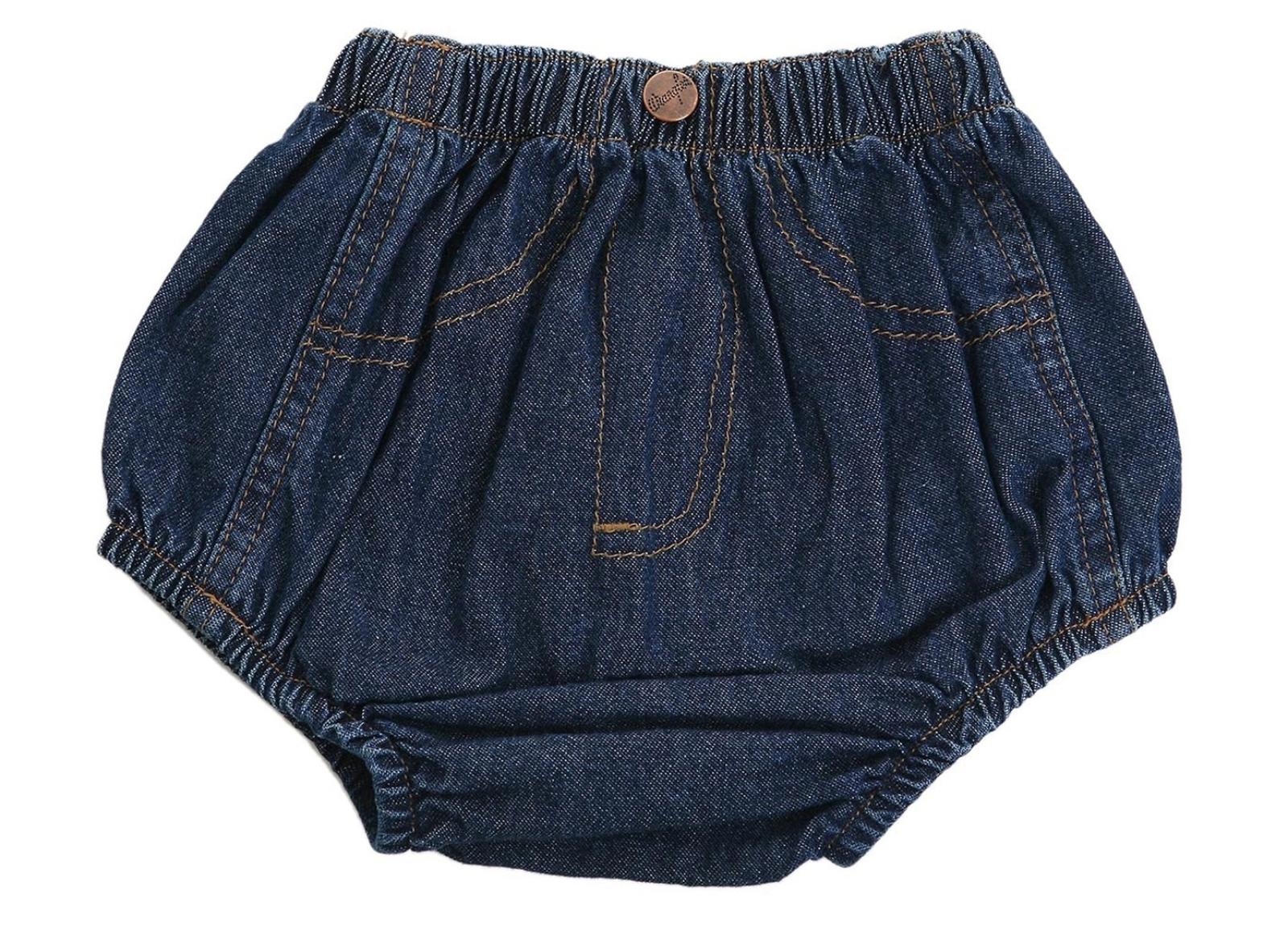 $9.99
3M, Prewashed Indigo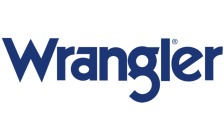 LIGHTWEIGHT 100% COTTON DENIM WRANGLER® DIAPER COVER KEEPS TOTS ON THE MOVE IN WRANGLER® STYLE.
Our lightweight denim diaper cover with full elastic legs and waist keeps little cowboys and cowgirls comfortable all day long. Full elastic waist and legs and authentic back pocket with "W" stitching.
COLOR : Prewashed Indigo
FABRIC : 100% Cotton Denim