Want to setup a bee-hive at your home? Get started here.
Little Giant Baby Pig Feeder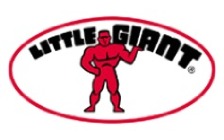 An open trough works best for starting baby pigs on feed, and also allows easy removal and replacement of soiled or stale feed. This feeder features two feeding holes and is designed for crate or stacked deck nursery. Freestanding or wall mounted, with easy loading from the top. Manufactured from 24-gauge, rust-resistant galvanized steel for years of service.
8 inch long
8.25 inch wide
12.5 inch high
7-lb. capacity.