Register To Win A Year Supply Of Natural Balance Pet Food!
Andis UltraEdge T-84 Detachable Blade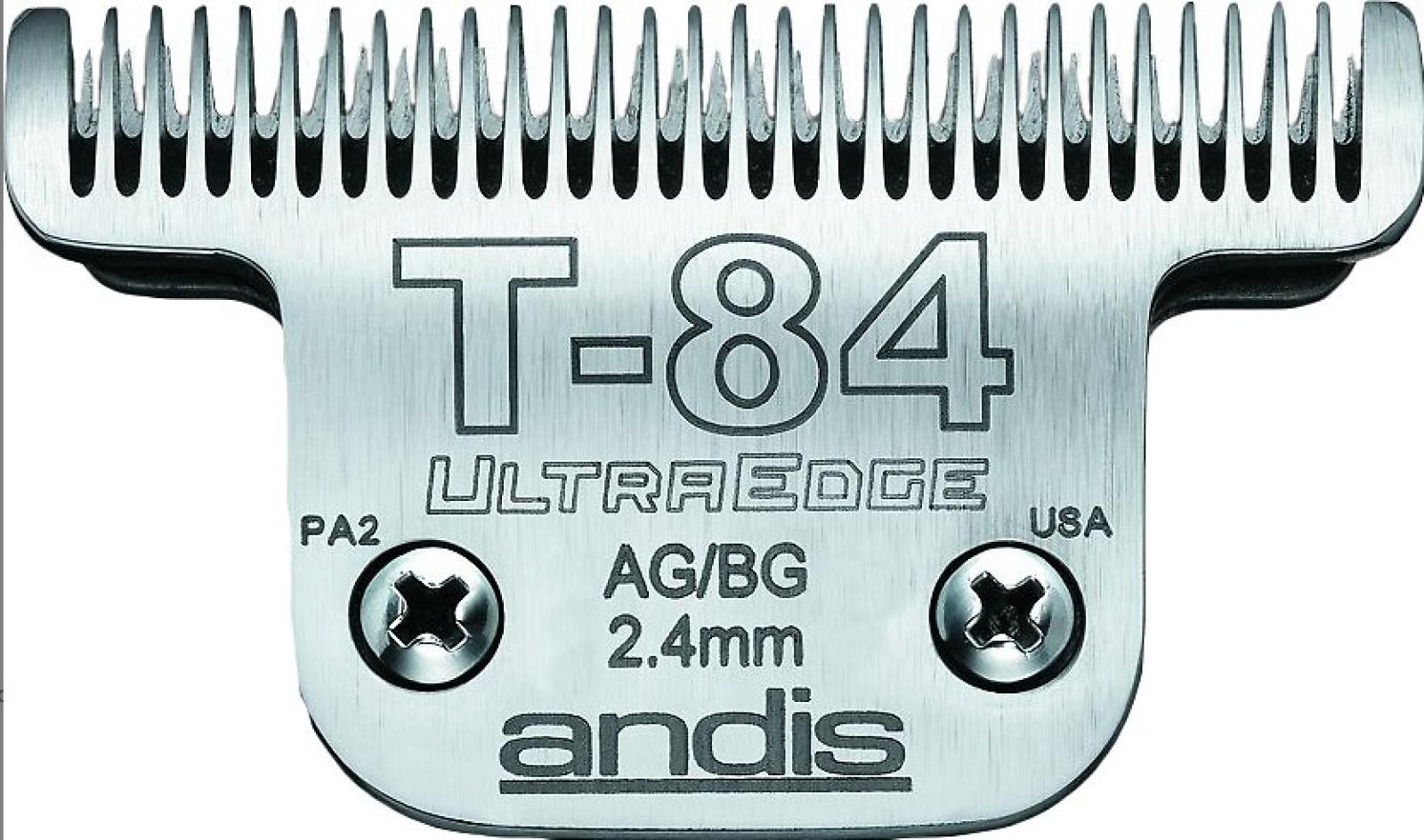 $34.99
Andis UltraEdge T-84 Detachable Blade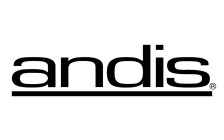 For a dependable, long-life blade, look no further than Andis UltraEdge blades. UltraEdge dog clipper blades are made from high-carbon steel and processed through a unique carbonizing heat treatment that actually adds carbon to the metal. Blades hold a razor sharp edge that will endure prolonged use and more sharpening treatments. Ideal for trimming between pads, around toes, narrow lines on poodle patterns. Each UltraEdge clipper blade is sharpened to exact quality standards. Hand-tested before it is shipped, blades have a Rockwell hardness rating of 65. Compatible with Andis, Conair, Oster and Wahl detachable-style clippers.
Periodically stop grooming and remove excess hair and dirt. To clean use specialized Andis cleaners, such as Cool Care Plus. Oil as needed or recommended by manufacturer's instructions per your specific clipper.
Key Benefits
Constructed of carbonized steel making them long lasting, dependable, and durable.
Chrome finish resists rust and helps blades stay sharper longer.
T-style blade is 1.5 wider that traditional blades and cuts hair much more efficiently, perfect for large dogs.
Fits Andis model detachable blade clippers: AG, AGC, AGP, AGRC, AGCL, AGR+, AGRV, MBG, SMC, Oster A5 and Wahl KM Series.
Made in the USA and hand tested before being shipped.
DETECT! Regular clipping makes fleas and ticks more visible!