Register To Win A Year Supply Of Natural Balance Pet Food!
Andis UltraEdge Super Blocking Detachable Clipper Blade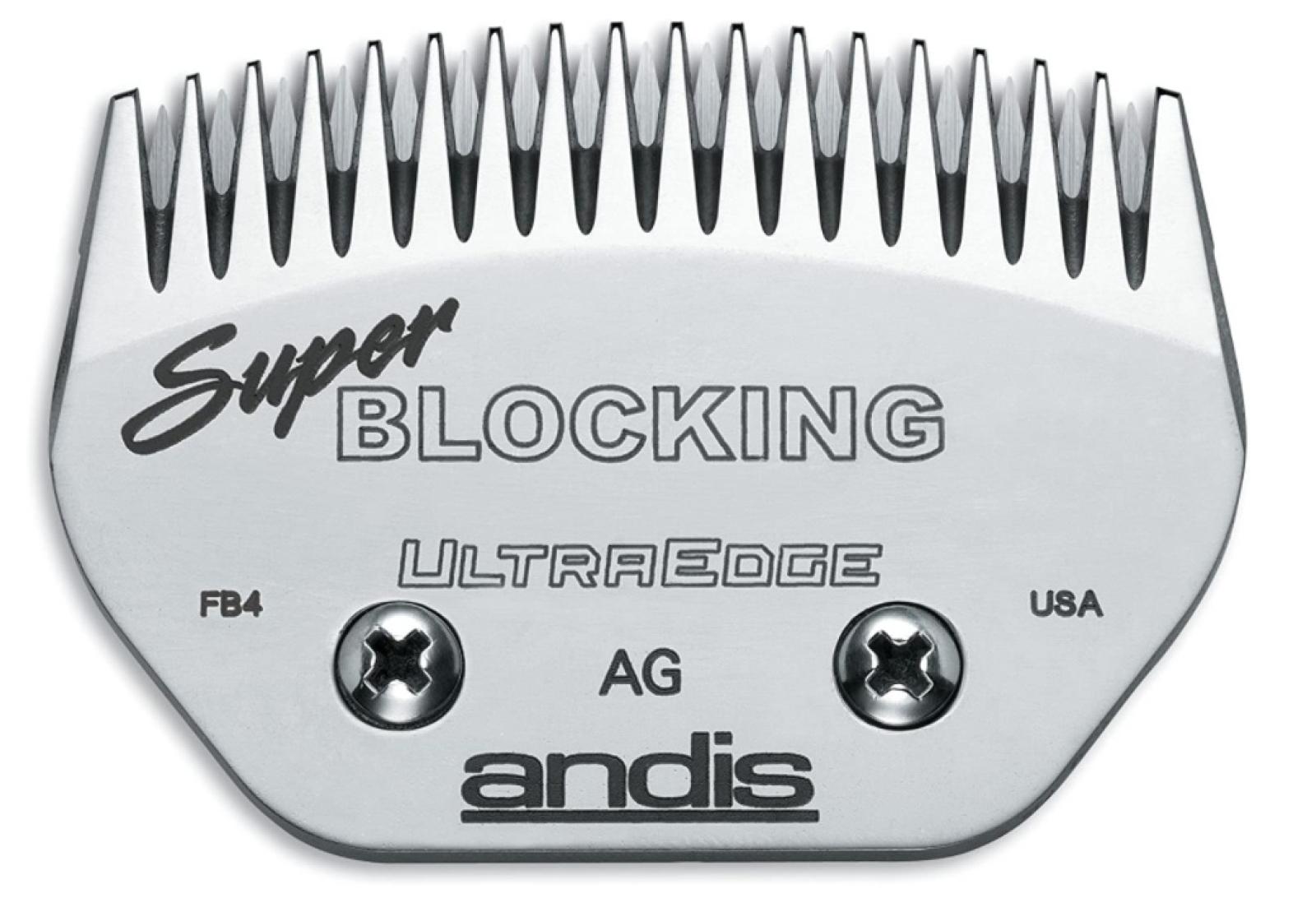 $49.99
Andis UltraEdge Super Blocking Detachable Clipper Blade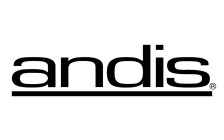 Ensure uniform coat length when clipping with the Andis Super Blocking UltraEdge Blade. This quality blade fits all Andis AG, AGC, and ACR & Oster A-5 models. The carburized steel extends edge life, and the chrome finish resists rust. Ensure the longevity of your blade's life by oiling it before every use.
For a dependable, long-life blade, look no further than Andis® UltraEdge® blades. Our exclusive carburized hardening process keeps blades sharper for a longer time. Add a special chrome finish that inhibits corrosion and you have cutting solutions that will last for years.
Since 1922, Andis Company has been at the center of haircutting style, developing the quality tools that professionals and at-home users demand. We are proud to invest in the American workforce—in people who provide quality, ingenuity, dedication and commitment to innovation unsurpassed anywhere in the world. Thanks for your support as we continue our heritage of domestic manufacturing and our strong commitment to American workers.
Fits all Andis AG, AGC, and ACR & Oster A-5 Models
Carburized steel extends edge life
Chrome finish resists rust
Oil blade before every use