Register To Win A Year Supply Of Natural Balance Pet Food!
Andis UltraEdge Medium Blending Detachable Blade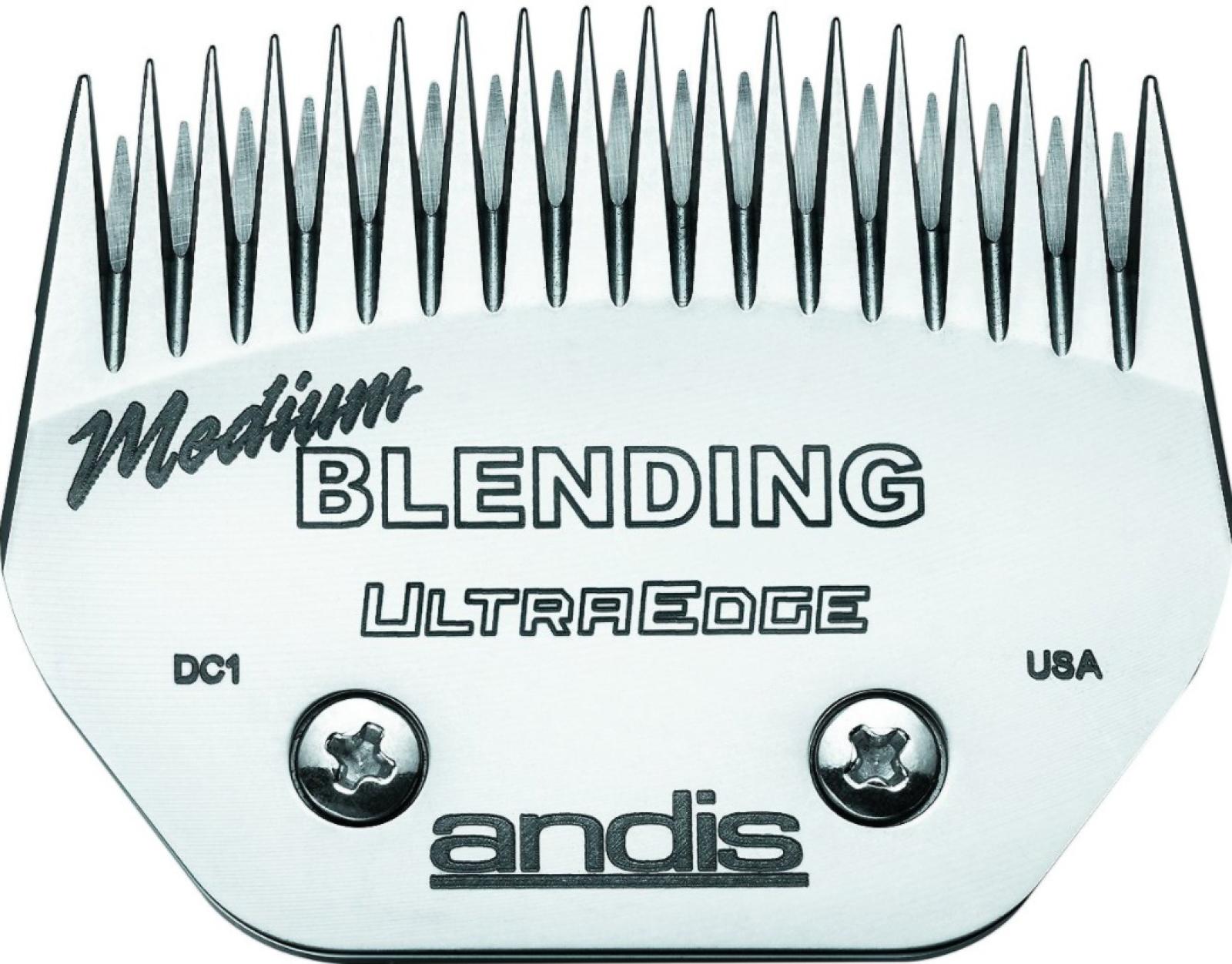 $49.99
Andis UltraEdge Medium Blending Detachable Blade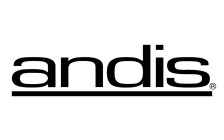 For a dependable, long-life blade, look no further than Andis UltraEdge blades.
This Andis Carbon-Infused Steel UltraEdge Blending Dog Clipper Blade is a part of our UltraEdge dog clipper blades, designed for blending and fading work. It's made of carbon-infused steel, which has been processed through a unique carburizing treatment that adds carbon to the metal for a harder cutting surface, resulting in long edge life. In addition, the chrome finish resists rust!
This blade fits Andis model detachable blade clippers: AG, AGC, AGP, AGRC, AGCL, AGR+, AGRV, MBG, SMC, as well as Oster A5 and Wahl KM Series.
The exclusive hardening process keeps blades sharper for a longer time. Add a special chrome finish that inhibits corrosion and you have cutting solutions that will last for years.
Constructed of carbonized steel making them long lasting, dependable, and durable.
Chrome finish resists rust and helps blades stay sharper longer.
Blending blade is wider than a standard blade, so it's cuts more hair with one pass, increasing efficiency. It's perfect for blending two different lengths of hair and leaves a smooth finish.
Fits Andis model detachable blade clippers: AG, AGC, AGP, AGRC, AGCL, AGR+, AGRV, MBG, SMC, Oster A5 and Wahl KM Series.
Made in the USA and hand tested before being shipped