Register To Win A Year Supply Of Natural Balance Pet Food!
Allen Fall River FlyFishing Chest Pack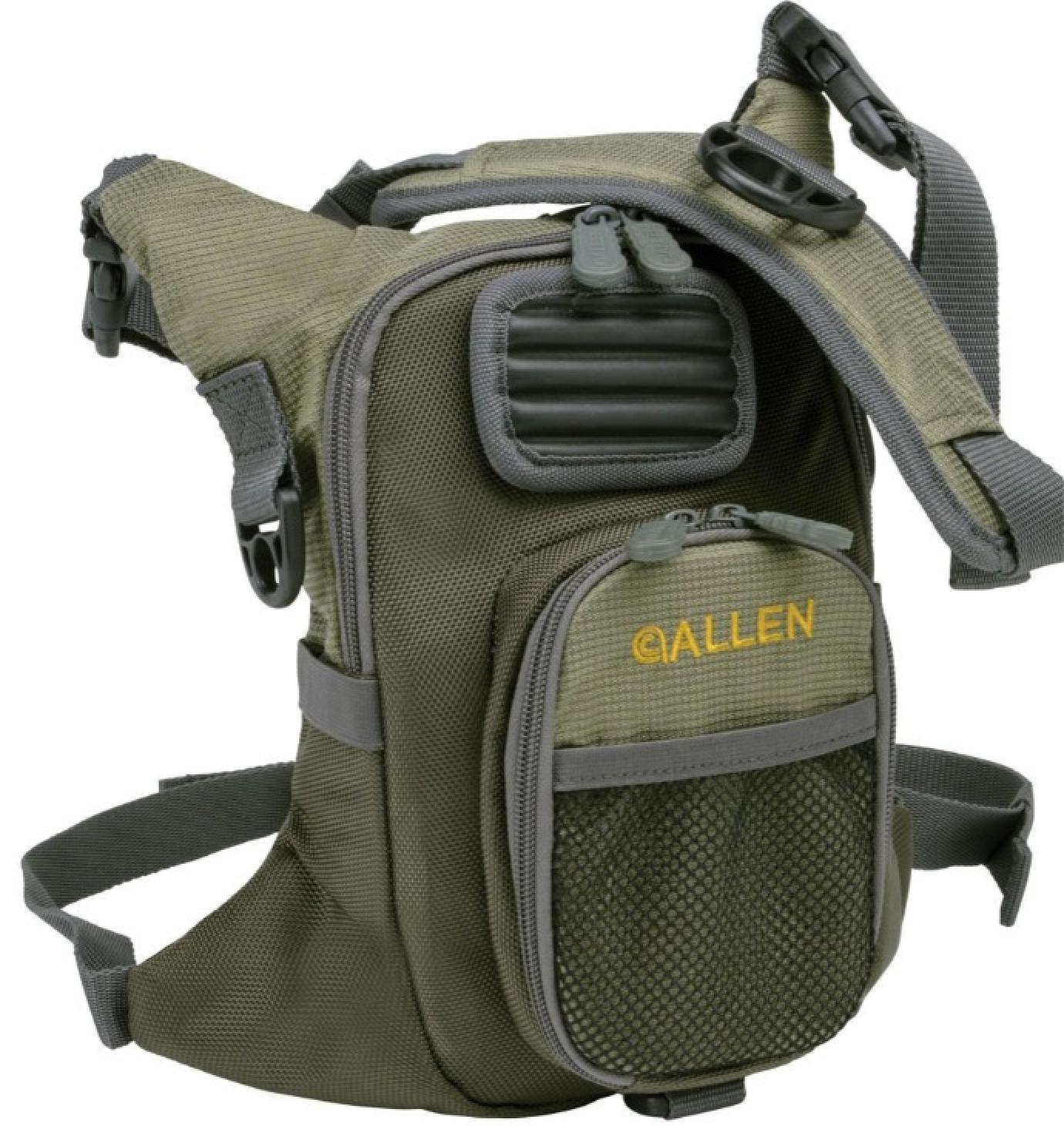 $44.99
Allen Fall River FlyFishing Chest Pack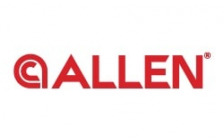 The Fall River Chest Pack, named for the great fishing in the Fall River of the Rocky Mountains, is a handy and compact chest pack, chock full of features. The front pocket features a zip down workstation with tippet tender and fly patch, and the larger pocket fits up to a large size fly box. With high-visibility lining, multiple interior storage pockets, and D-rings for your accessories, you'll stay organized and have quick access to whatever you need. The chest pack stays secure with an adjustable padded neck strap and a durable, adjustable waist strap.
Dimensions: 8-inches x 3.25-inches x 9.75-inches
Front Pocket Features a Zip Down Work Station with Tippet Tender and Fly Patch
Larger Pocket Fits up to a Large Size Fly Box
High-Visibility Lining
Multiple Interior Storage Pockets
D-rings for Your Accessories
Dimensions: 8-inches x 3.25-inches x 9.75-inches