Register To Win A Year Supply Of Natural Balance Pet Food!
AgriLabs Colostrx CS Colostrum Supplement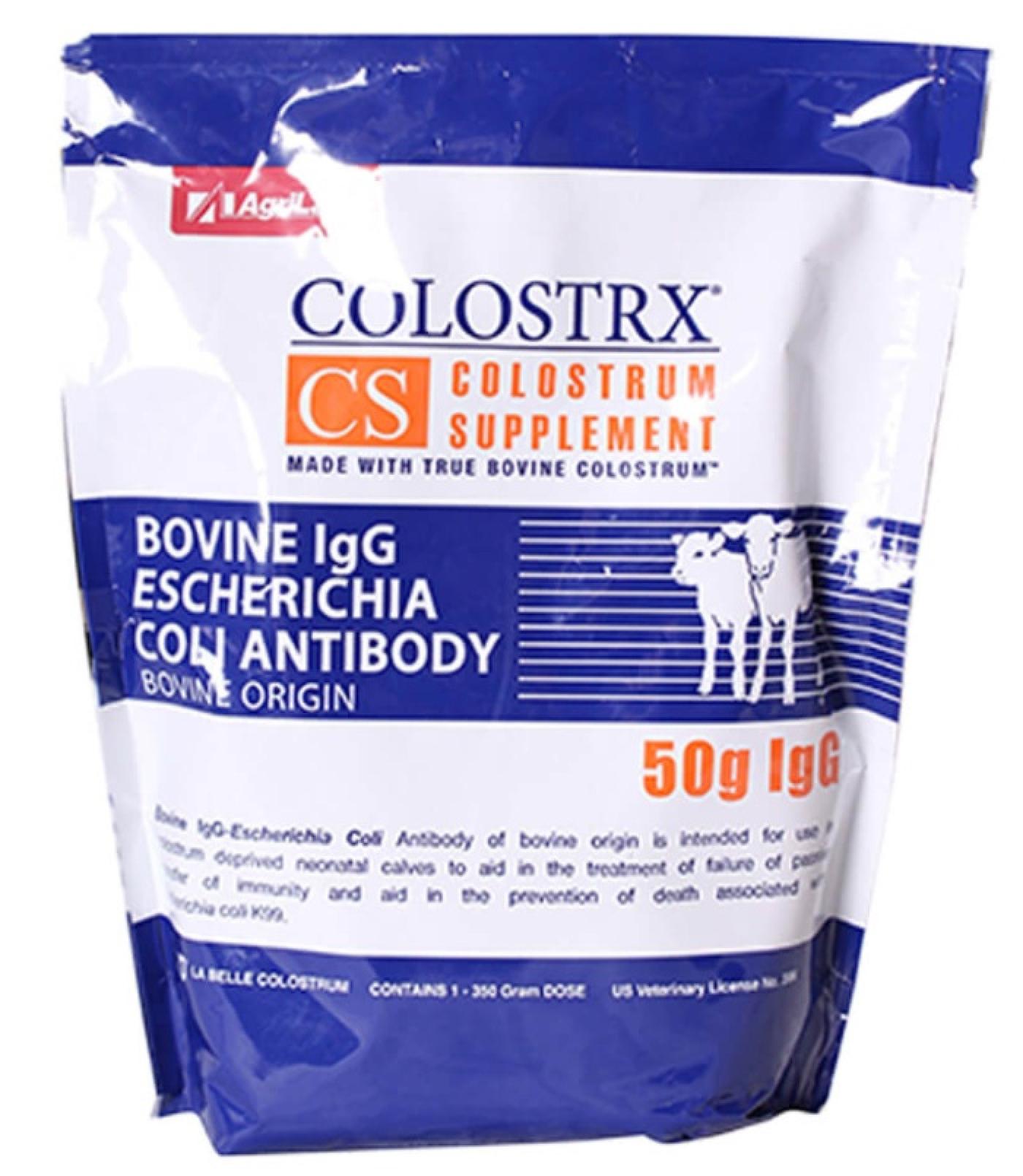 $15.29
AgriLabs Colostrx CS Colostrum Supplement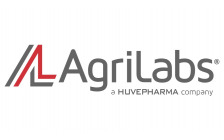 The Colostrx Colostrx CS Bovine Colostrum Supplement is a reliable supplement to maternal colostrum when added immunity is desired, or when the quality or quantity of maternal colostrum is unsure. with dual USDA license, this calf supplement is used to aid in the treatment of Failure of Passive Transfer of immunity (FPT) and as an aid in the prevention of death associated with E. coli.
It provides newborn dairy calves with maternal bovine colostrum bioactives and Bovine IgG and E. coli antibody to help bolster a healthy start in life. Each dose contains 50 gm bovine IgG as well as colostral fat, proteins and carbohydrates to support systems growth and provide added nutrition.
Colostrx CS Bovine Colostrum Supplement is a bovine origin formula sourced from first day colostrum
Calf supplement provides calves with easily absorbed proteins to help develop a strong immune system
One packet or one measure from bulk pail mixes easily with 1-1/2 quarts warm water
Feed to calf by nipple pail, bottle, or esophageal feeder
A calf's ability to absorb globulin proteins into the bloodstream is greatest within the first 24 hours of life
Use when maternal colostrum quality is unknown or calf experiences stressful birth
USDA Licensed
Mix 1 dose [500g] of COLOSTRX CR COLOSTRUM REPLACER into 2 quarts [1900 ml] of clean, warm water 100-110℉ [38-43℃]. Feed to calf by bottle, pail, or esophageal feeder.