Want to setup a bee-hive at your home? Get started here.
Acme Tackle Kalin's Lunker Grub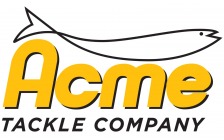 The tradition continues with the Kalin's Lunker grubs. Precise, proven design provides maximum action at ultra-slow speed, the hallmark of all Kalin's baits, whether you are fishing for quarter-pound panfish or 300 lb halibut. Formula remains super soft, yet tough in cold water temperature.